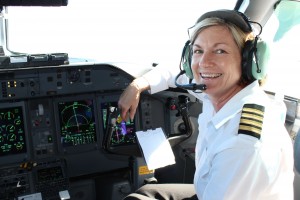 Hello and thanks for visiting my slice of the internet.
I'm delighted that Half Moon Bay has been chosen as the June Book of the Month by the Get Reading programme.  Consequently I, along with HMB, am going on tour! All the details are available on my events page and also at the Get Reading site. I look forward to catching up with readers and writers in far flung corners of our wonderful country.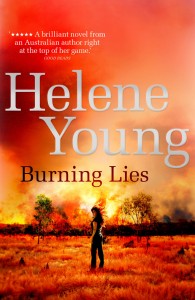 Penguin has also redesigned the cover for BURNING LIES and I think the new look is spectacular. It's available at a very special price, both as a paperback and an e-book!!
Release day for HALF MOON BAY is 22nd May 2013, and that's just around the corner. I'm very excited this will be my next published book as I wrote the story about seven years ago and while it's undergone major surgery in the last twelve months the core theme is still strong.  Have you ever discovered someone you loved has crossed the line, broken the rules, pushed the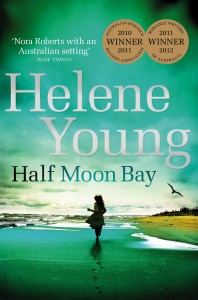 boundaries too far? If you have, then Ellie's story is for you as she battles to understand what exactly her sister was planning in Afghanistan. The research was fascinating!
Advance Review Copies are out and about. I hope you were lucky enough to receive one. My heartfelt thanks goes to Ali Watts and the wonderful team at Penguin. Writing a book is truly a team effort and I'm blessed to have such good people around me. Check out my BOOK tab for details or click here for an excerpt.
Meanwhile I've started work on my next story and am enjoying the challenge of brand new characters, different settings and a twisting turning plot. As usual there are a couple of minor characters who think they deserve centre stage but they'll just have to be patient!
Details of launch events and the national book tours for HALF MOON BAY during May and June are available on my EVENTS tab. Look forward to meeting new readers and old friends out on the road.  Meanwhile, happy reading to you all!
Helene