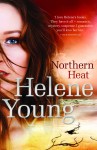 Hello and welcome. Thanks for dropping by my corner of the internet.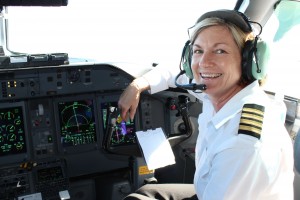 On my site you'll find information about my books, including my latest release, NORTHERN HEAT, my sixth novel, which is now available on-line and at your favourite bookshop.
Check out Booktopia or Bookworld and of course iTunes and Amazon have ebook versions.
You can also read an excerpt at Penguin Australia. Click here.
You'll find all sorts of varied posts from guests as well as from me discussing everything from writing, to flying, to life aboard the good ship Roo Bin Esque.
Browse through the contacts list for some of my favourite writers. You'll also find resources there for writing and flying.
If you'd like to get in touch with me, please use the contact form, or you can find me on Facebook and Twitter. Click on the links on the left-hand side of the page.
Wherever you are in the world, I wish you happy reading!
Helene
And here's a taste of NORTHERN HEAT!