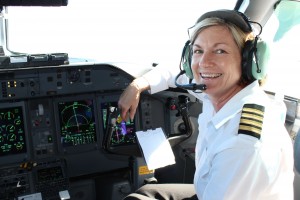 Hello and welcome.
Thanks for dropping by my corner of the internet.
It's always an exciting time leading up to the release of a new book. RETURN TO ROSEGLEN will be out in the world on 2nd July, 2018. I'm very excited about this story as I explore three generations of a family and how they deal with the decline of their matriarch. I hope it resonates with readers on many levels – we've all loved and lost, watched our parents grow older, faced our own crisis. The characters have become good friends in the three years it's taken to bring their story to the pages.
Here's the back cover copy :
"At times like these families should be coming together, not tearing each other apart.
On her remote North Queensland cattle station, Ivy Dunmore is facing the end of her days. Increasingly frail, all she holds dear is threatened not just by crippling drought, but by jealousy and greed – and that's from within her own family.
Can Felicity, who's battling her own crisis as her fiftieth birthday approaches, protect her mother and reunite her family under the homestead's faded iron roof? Or will sibling rivalries erupt and long-held secrets from the past break a family in crisis?"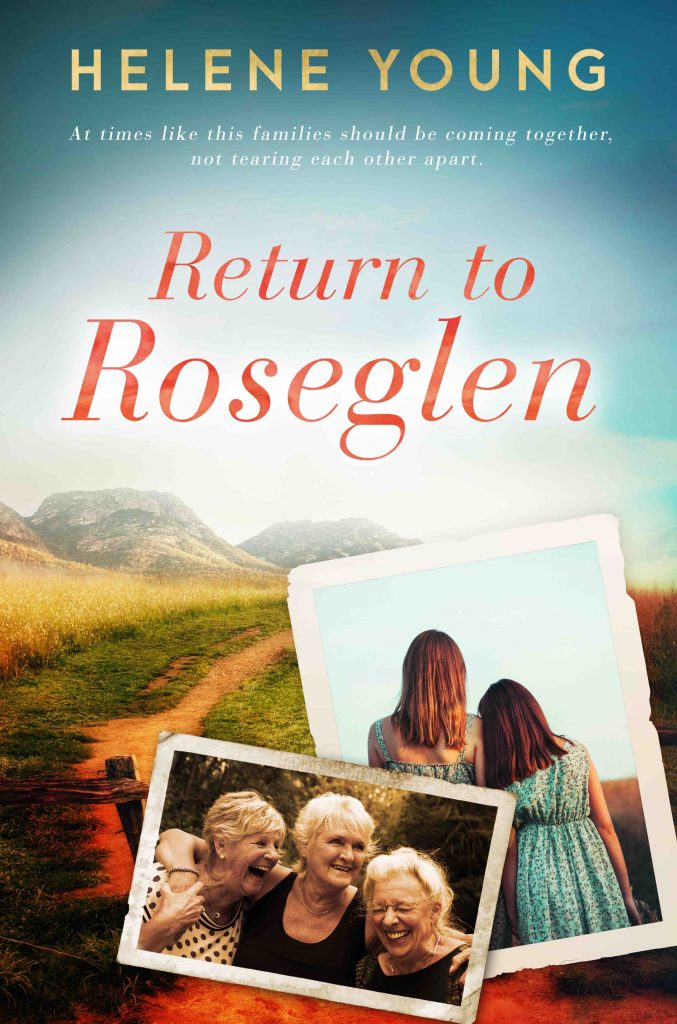 I hope you enjoy reading all the varied posts from guests, as well as from me, discussing everything from writing, to flying, to life aboard the good ship Roo Bin Esque.
Of course there's  information about my other books and if you'd like to keep up to date with what's happening in my life then please sign up for my newsletter.  There's also a new option so you can subscribe to my blog.
If you'd like to get in touch with me personally, then please use the contact form, or you can find me on Facebook,  Twitter or Instagram – just click on the links buttons at the top of the page.
Wherever you are in the world, I wish you happy reading!
Helene
---
You can now follow our track via the Predictwind Tracking map. This clever little link receives messages from our satellite phone and keeps a close eye on our progress!