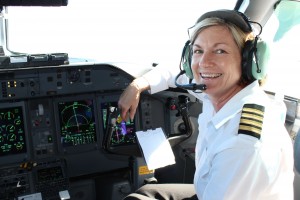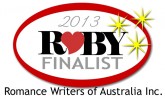 MORE BREAKING NEWS!!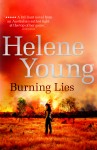 My 2012 release, BURNING LIES, has been shortlisted for the Romantic Book of the Year award. I'm very honoured to have the third book in my Border Watch series recognised by readers for this prestigious award. Congratulations to all the other finalists, especially my fellow Penguin authors.
BURNING LIES is also a finalist in the mainstream section of the  DAPHNE du MAURIER AWARDS in America, for crime and suspense novels. Fellow Australia, Bronwyn Parry, is on the shortlist for the award too. I'm delighted!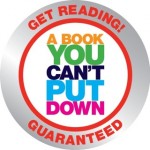 Half Moon Bay was chosen as the June Book of the Month by the Get Reading programme.  I had a fabulous month catching up with readers and writers in far flung corners of our wonderful country. A very big thank you to the wonderful Get Reading team who looked after me so well. Look out for more events in their author touring programme and the announcement in September of the 50 Books You Can't Put Down.
HALF MOON BAY is now available in bookstores every where in Australia and as an e-book in most international markets on Amazon,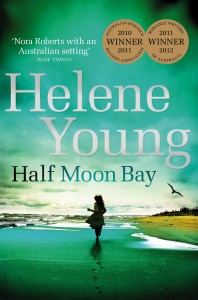 iTunes and Kobo. This is a book that is very dear to my heart as I wrote the story about seven years ago and while it's undergone major surgery in the last twelve months the core theme is still strong.  Have you ever discovered someone you loved has crossed the line, broken the rules, pushed the boundaries too far? If you have then you'll enjoy Ellie's story as she battles to understand what exactly her sister was planning in Afghanistan. The research was fascinating! My heartfelt thanks goes to Ali Watts and the wonderful team at Penguin. Writing a book is truly a team effort and I'm blessed to have such good people around me. Check out my BOOK tab for details or click here for an excerpt.
Meanwhile I've started work on my next story and am enjoying the challenge of brand new characters, different settings and a twisting turning plot. As usual there are a couple of minor characters who think they deserve centre stage, but they'll just have to be patient!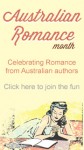 July is also Australian Romance Month on the wonderful on-line Book seller, Booktopia. Every day they'll profile an Australia Romance author and they're running a mega contest for both readers and writers. If you buy any romance books from Booktopia during July you'll go into the draw to win a prize pack of books and goodies. They're also looking after the authors, with wonderful prizes for the author with the most sales in July. So drop by their site and support your favourite Australian Romance author!
Meanwhile, happy reading to you all!
Helene