STOP PRESS – FABULOUS NEWS!!

HALF MOON BAY has been voted FAVOURITE ROMANTIC SUSPENSE novel by the Australian Romance Readers Association. Can you tell I'm a little excited?

The cover was also voted Favourite Cover so I'm more than delighted.

A huge thank you to my fabulous publisher, Ali Watts, and the Penguin team for believing in the story. An extra large thank you to all the wonderful ARRA members who voted by HALF MOON BAY. Congratulations also to all the finalists and the winners. It's particularly good to see so many new authors on the short list and I  love the fact Australian Romantic Suspense is starting to gather moment. World domination is on the way!
Hello and welcome. Thanks for dropping by my corner of the internet.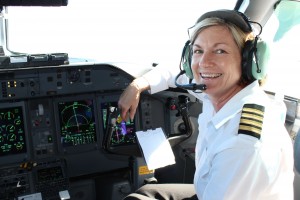 On my site you'll find lots of information about my books, including my upcoming release, SAFE HARBOUR, my fifth novel, which will be available from 26th March, 2014.
Visit Goodreads to go into the running to win a release day copy.
On my blog you'll find all sorts of varied posts from guests as well as from me discussing everything from writing, to flying, to life aboard the good ship Roo Bin Esque. Zeus the Salty Sea Dog has been known to commandeer the blog as well…
Browse through the contacts list for some of my favourite writers. You'll also find resources there for writing and flying.
If you'd like to get in touch with me, please use the contact form, or you'll also find me on Facebook and Twitter. Click on the links on the left-hand side of the page.
Wherever you are in the world, I wish you happy reading!
Helene
And here's a taste of SAFE HARBOUR!