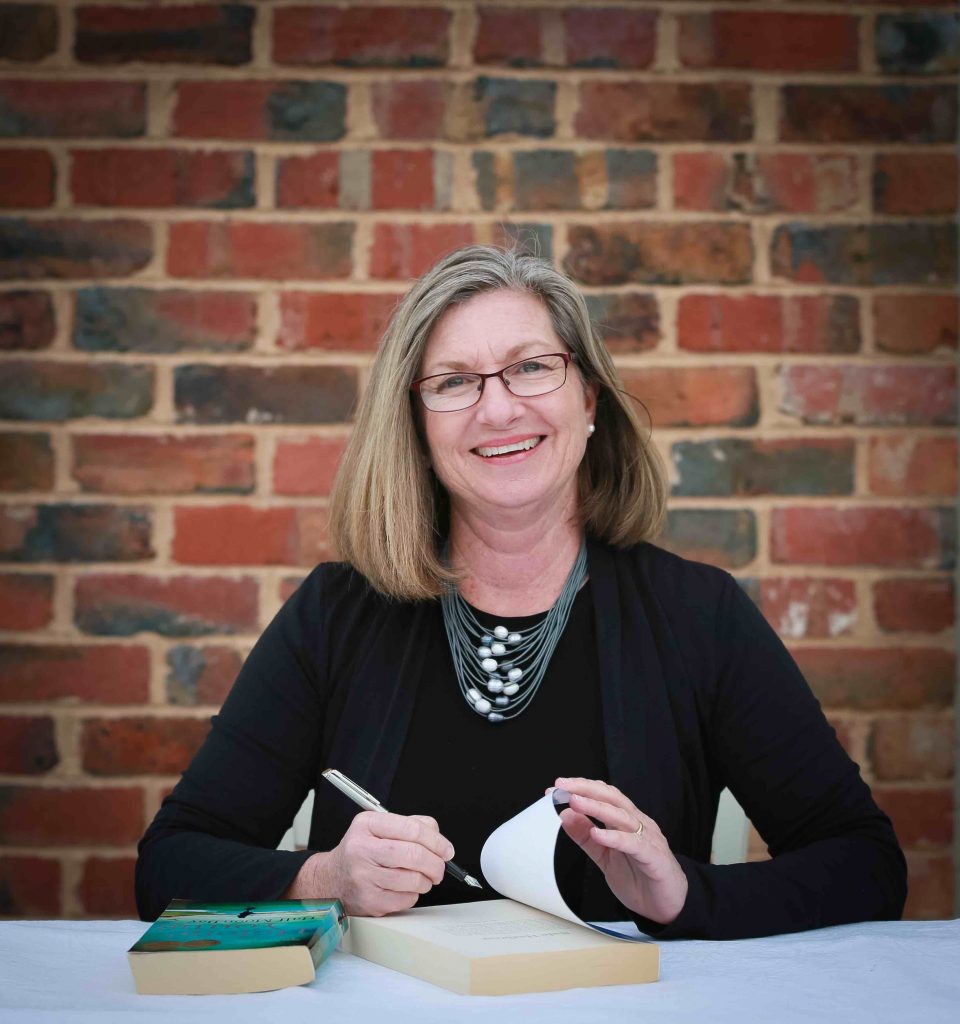 ---
7th -9th September – Brisbane Writers Festival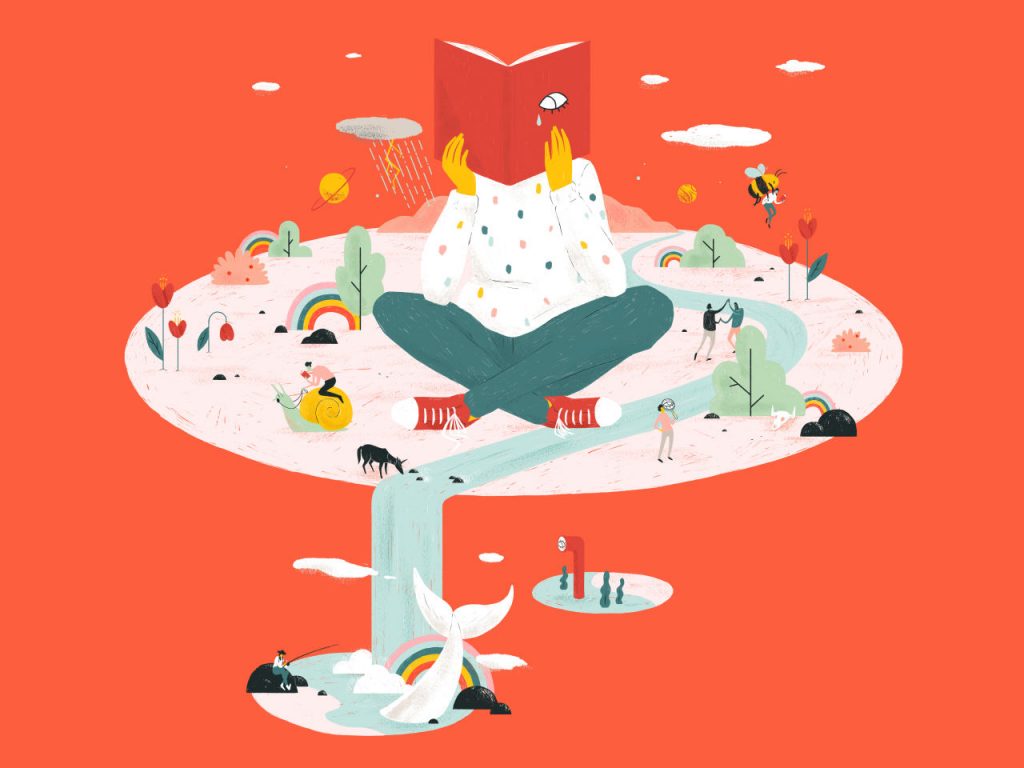 More details on their website –
Saturday 8th September
11 am – AJ Finn and Trent Dalton – Cinema B – Goma
1 pm – Sarah Bailey – Michelton Library
6 pm – AJ Finn and Sarah Bailey – Auditorium 1
---
13th September – Springfield Library – 6.30-7.30
Come and join Helene Young in conversation as she discusses her latest widely acclaimed novel, Return to Roseglen, a moving and insightful family drama about three generations coming to terms with the family matriarch facing her final days.
---
14th – 16th September – Lines in the Sand – Hervey Bay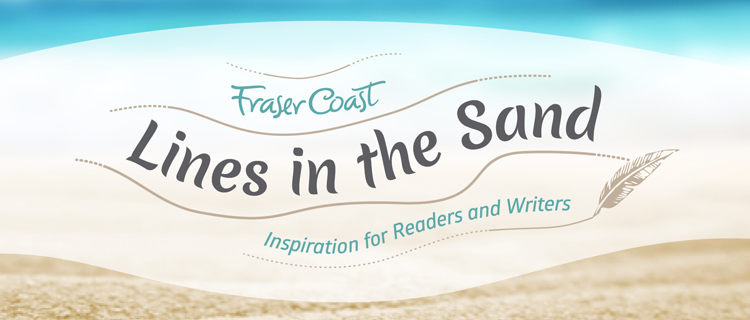 14th September – 1.00 – 3.30 pm
Workshop – Romancing the Novel (Barbara Hannay, Christine Wells and Helene Young)
15th September – 09.10 – 10.10 – Love Between The Pages
HELENE YOUNG, CHRISTINE WELLS & BARBARA HANNAY Let's face it, romance writing tends to be tarred with the same brush. Steamy love scenes set in the regency era with Lords and Ladies acting inappropriately for their station and so on. But, it's not all sword fights and swooning ladies… Love Between the Pages wants to step away from the clichés of romance writing and emphasise the strong female role models and the diversity of genres within romance writing as a whole. 9.10am – 10.10am • USC Building B – Lecture Theatre
---
18th -20th September
Tour through Gippsland
18th September – Need2Read – Warragul – 2pm – 3 pm Afternoon tea with Helene. More details
7.30 pm Need2Read Book Club event.
19th September – Just Books Bairnsdale – 6.30 – 8.00 pm Wine and cheese and an In Conversation chat with Helene
20th September – Traralgon Library with Readers Emporium – 7.00 – 8.30 pm
Helene will be in conversation with Maria Doganieri. The evening includes light refreshments.
---
3rd November 2018 – West Coast Fiction Festival
Helene's delighted to be joining a host of Australian writers at this event in Perth. Check out their Facebook Page for details on how to attend.