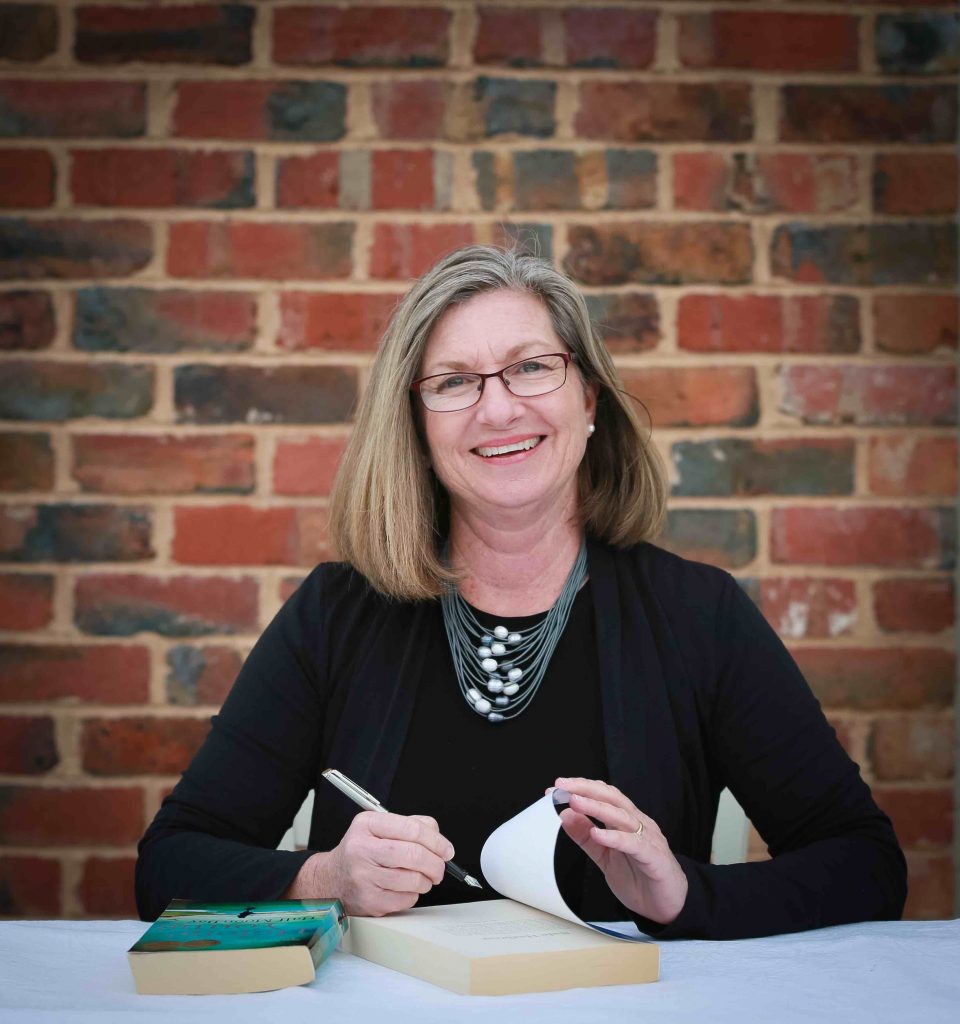 14th July 2018 – Cardiff Library – Lake Macquarie
1.30 pm Details to be announced shortly.
30th July – 3rd August 2018 – Love Between the Pages South East Queensland Tour.
Between 30th July to 3rd August, 2018 Helene will be touring with Barbara Hannay and Christine Wells.
Monday 30 July
6.00pm – Chermside Library with Dymocks Chermside
Tuesday 31 July 
10.30am – 11.30am – Indooroopilly Library with Dymocks Indooropilly
6.00pm – Carindale Library with Dymocks Carindale 
 Wednesday 1 August  – 2 pm– Victoria Point Library with Dymocks Carindale 
6.30pm – North Lakes Library with Dymocks North Lakes 
 Thursday 2 August
12pm – Toowoomba City Library with Dymocks Toowoomba 
10th August Cairns Tropical Writers Festival
Friday 10th August to Sunday 12th August
Full Programme and ticketing available at:
Cairnstropicalwritersfestival.com
17th – 19th August- Romance Writers of Australia Conference
Friday 17th August to Sunday 19th August.
Full details and ticketing available at:  RWAustralia
14th – 16th September – Lines in the Sand – Hervey Bay
Details TBA
3rd November 2018 – West Coast Fiction Festival
Helene's delighted to be joining a host of Australian writers at this event in Perth. Check out their Facebook Page for details on how to attend.