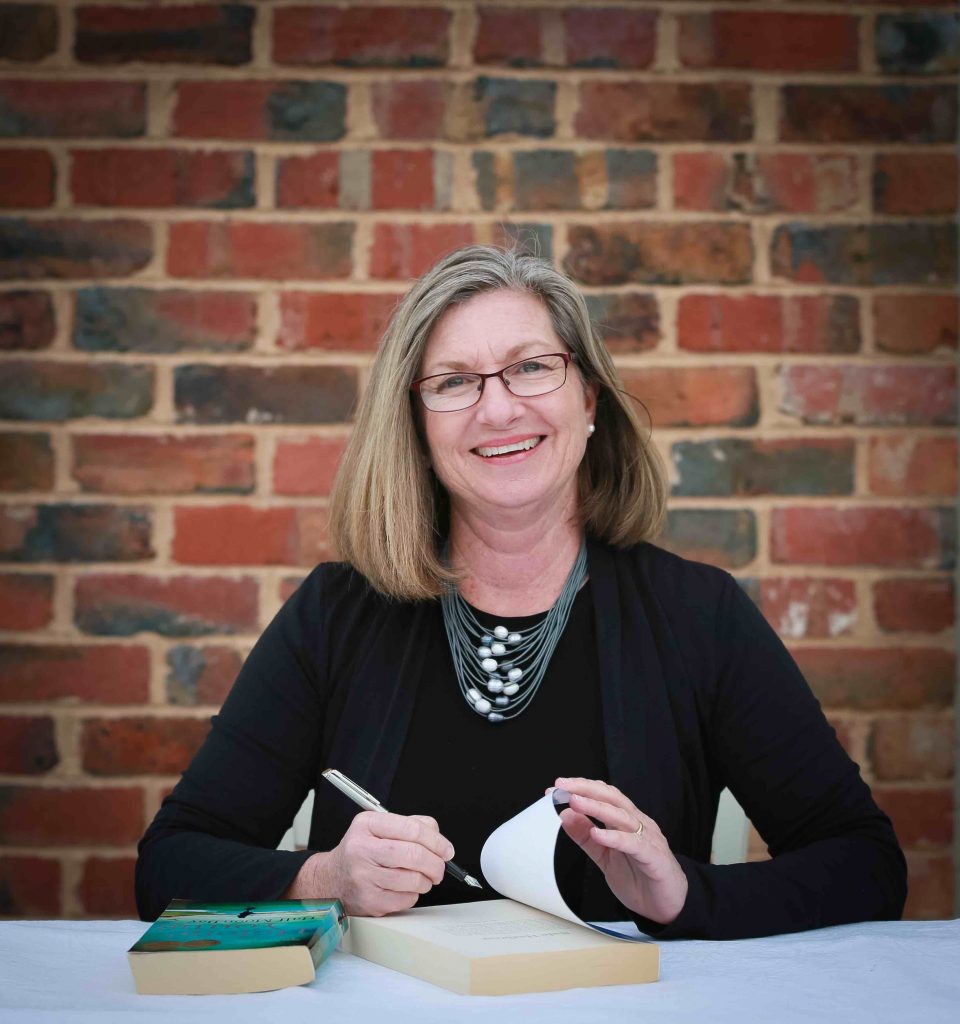 ---
17th – 19th August- Romance Writers of Australia Conference 
Friday 17th August to Sunday 19th August.
Full details and ticketing available at:  RWAustralia 
---
7th -9th September – Brisbane Writers Festival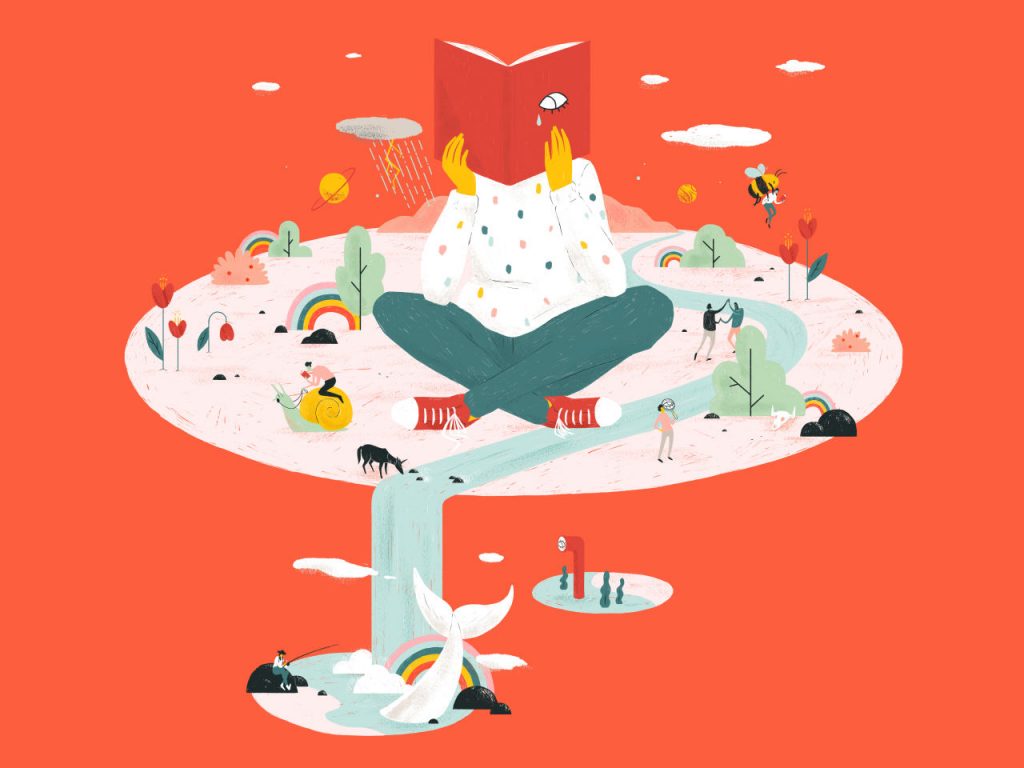 More details on their website –
Saturday 8th September
11 am – AJ Finn and Trent Dalton – Cinema B – Goma
1 pm – Sarah Bailey – Michelton Library
6 pm – AJ Finn and Sarah Bailey – Auditorium 1
---
13th September – Springfield Library – 6.30-7.30
Details to be advised shortly.
---
14th – 16th September – Lines in the Sand – Hervey Bay
Details TBA
---
19th -22nd September
Tour through Gippsland – details to be advised.
---
3rd November 2018 – West Coast Fiction Festival
Helene's delighted to be joining a host of Australian writers at this event in Perth. Check out their Facebook Page for details on how to attend.