Wings of Fear (Formerly Border Watch) – 2010 Hachette Australia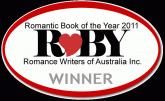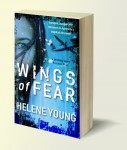 Voted Favourite Romantic Suspense – ARRA 2010
Winner of Romantic Book of the Year  – RWA 2011
Long-listed for the Davitt Award – SINC 2011
High above the crystal-blue waters of North Queensland, Captain Morgan Pentland patrols the vast Australian coastline. When Customs Agent Rafe Daniels joins her crew, she is immediately suspicious. Why is he boarding her plane when she isn't there? And why is he asking so many questions?
What Morgan doesn't know is that Rafe has her under surveillance. Critical information about their Border
Watch operations is being leaked and she is the main suspect.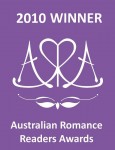 Morgan's ex, elite police officer Carl Wiseman, is back on the scene after she finally found the courage to throw him out. Is he trying to regain Morgan's affections of are his intentions more sinister?
When Morgan and Rafe are shot down in a tragic midair attack, they realise they have to start working together – and quickly. One of Australia's most loved icons is the next target and they have only nine days to stop it.
Will they uncover details of the plot in time, or will the tension that is growing between them jeopardise everything?
Click on the Good Reads Button to add it to your bookshelves