I'm sitting at Constitution Dock in Hobart wearing ugg boots and a woolly jumper – a sharp contrast to our usual cruising grounds!
It's been a busy few months for Roo Bin Esque and the crew. We're survived New Year's Eve on Sydney Harbour – a truly awe-inspiring display of fireworks.
We crossed Bass Strait in 36 hours, encountering fog, glassy seas and light winds.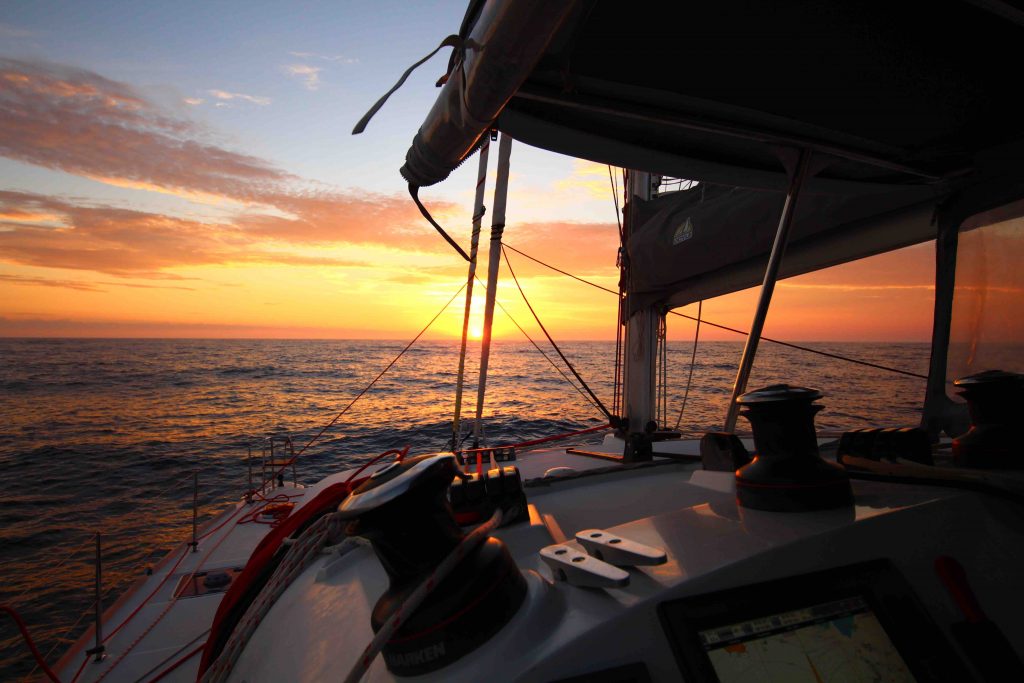 We climbed Mt Ossa as part of the Overland Track and could see all the way to Mt Wellington in Hobart.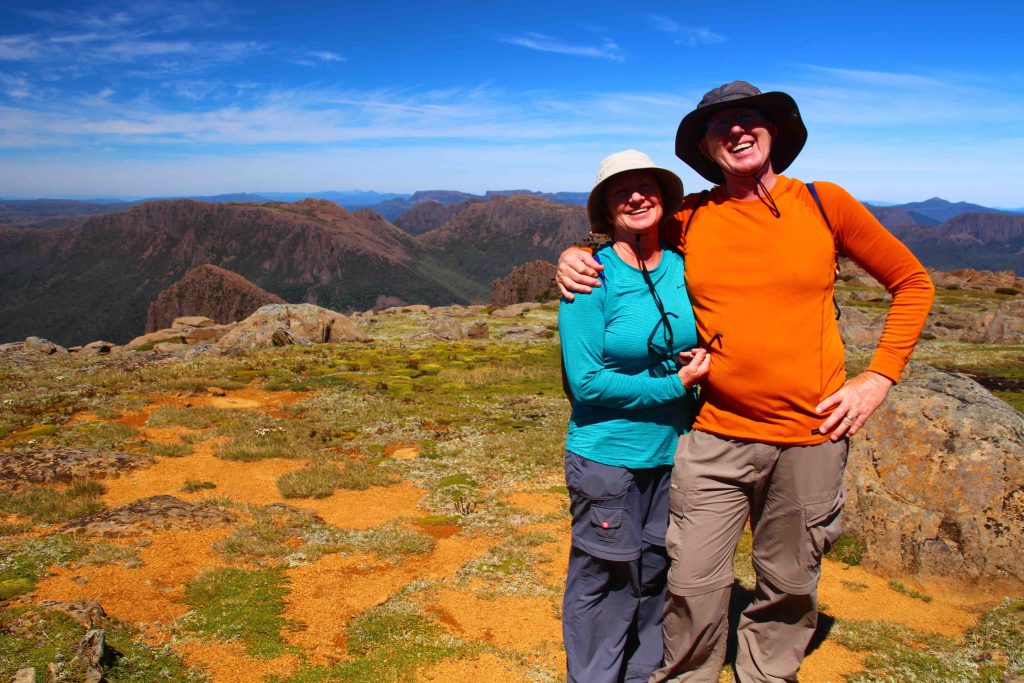 We've almost circumnavigated Tasmania and be reminded of Mother Nature's might and power.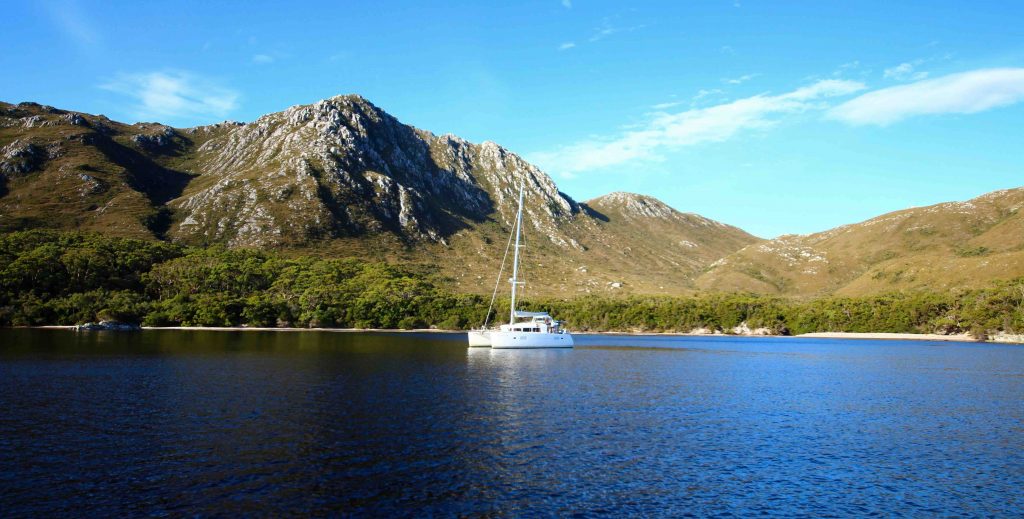 We've met fascinating people and made new friends.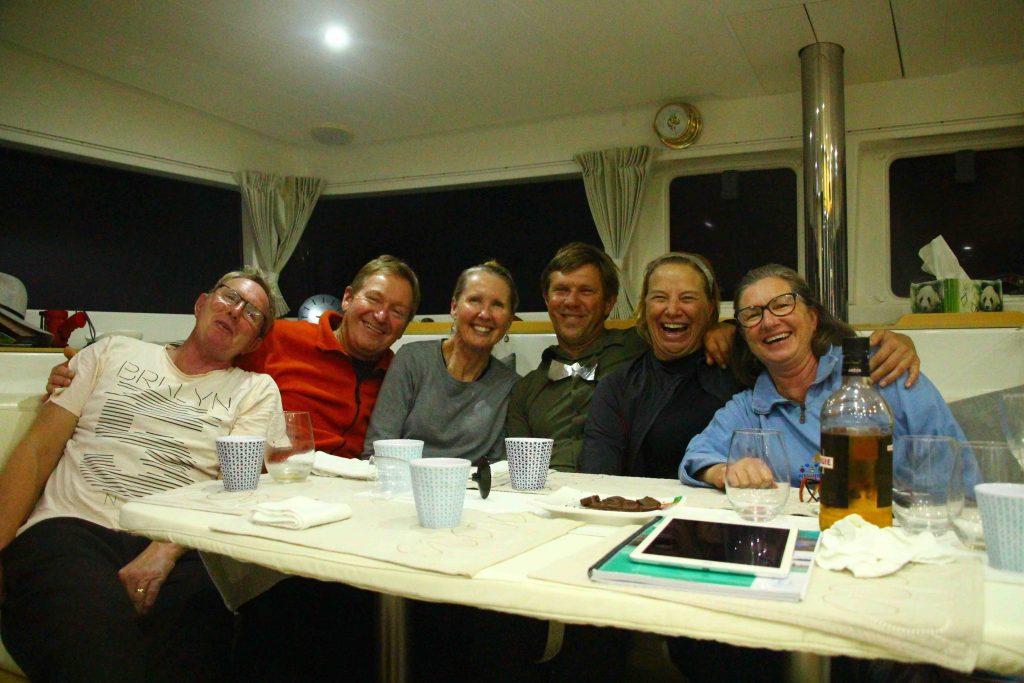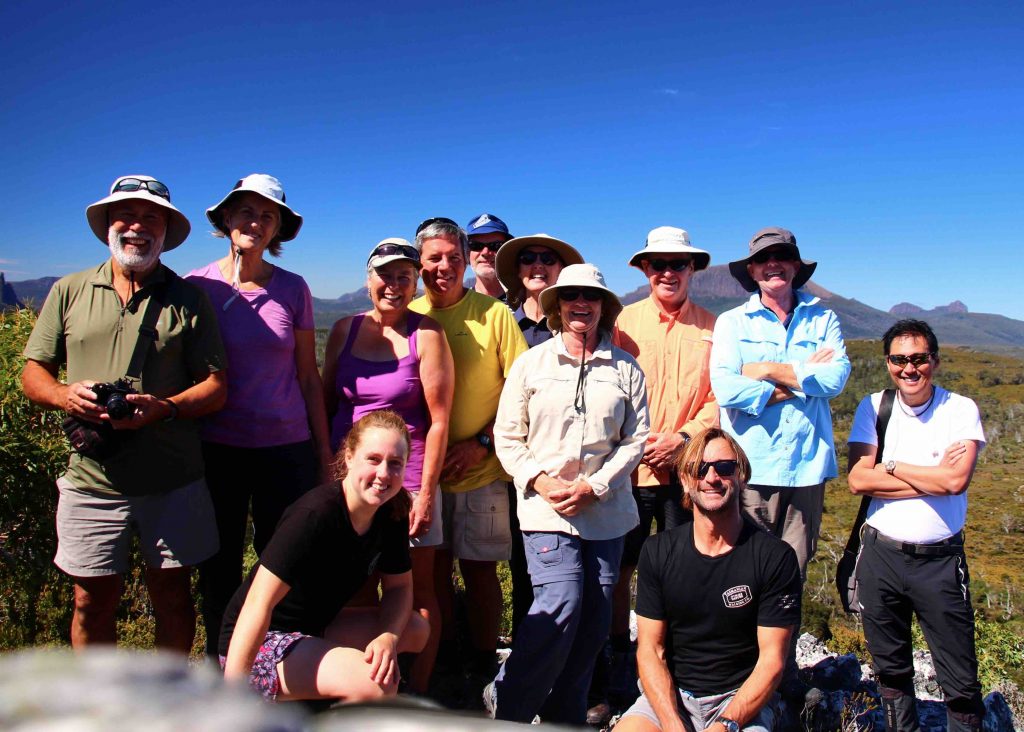 And now our journey northwards begins. Graham and I are already planning our next trip to Tassie and who knows, we might even find somewhere to call home down here on the south island.
2018 brings a new book for me. Return to Roseglen is a step in a different direction for me. It's a family drama that delves into what makes families fracture at a time when they should be drawing closer. It's a story about the 'sandwich' generation of women juggling, careers, children, ageing parents, menopause, mid-life crisis and marriage dilemmas of their own. It's a story about the women I know and love who've faced these challenges and became stronger for the pain. I hope it resonates with readers. I've already started the next book and am enjoying digging deep into what makes people unique.
I'll be touring when Return to Roseglen releases on 2nd July, 2018 so keep and eye out for me in your district! And until then, happy reading!