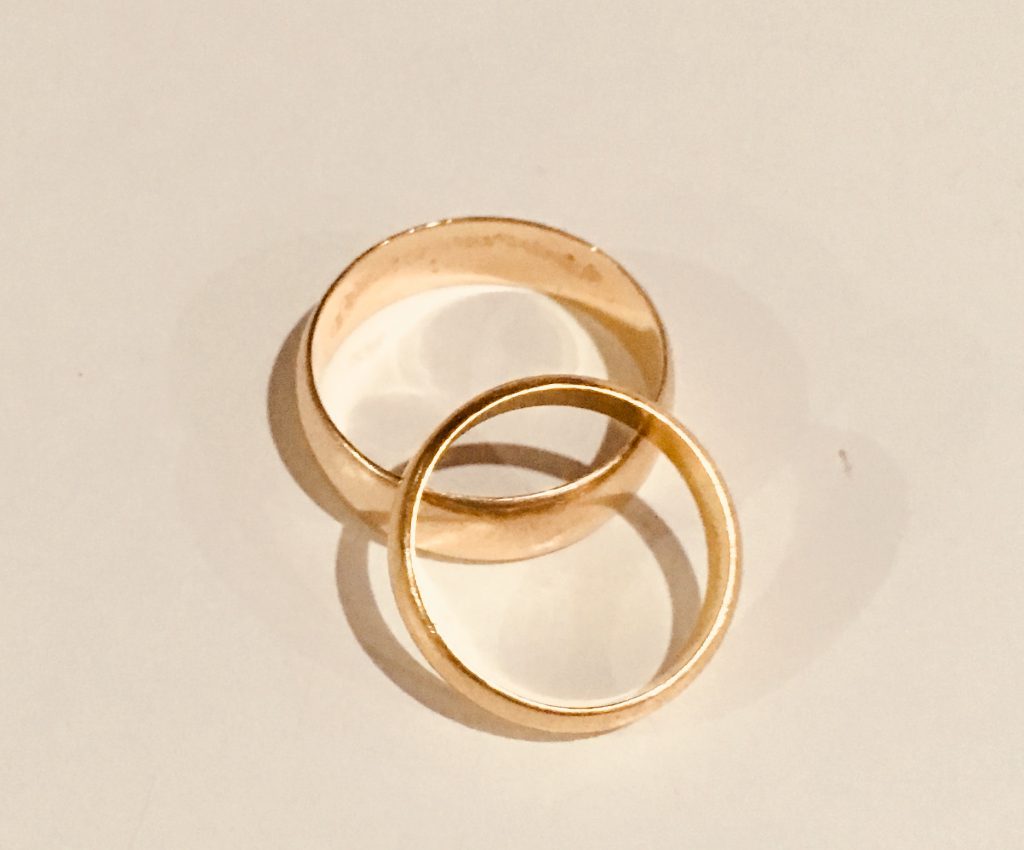 Let me say upfront that I'm a bit of an Anglophile – clearly, since I married a man from Manchester and he's still by my side thirty-three years after we met!  I've always thought the Royals bring a special little touch of romance to a country that can be rather grey and dreary…
But the latest royal wedding seems to have divided people in a way I find perplexing. What's wrong with a young couple in love tying the knot? (And a small snippet of useless information for you – that expression is rooted either in Roman history where the groom had to undo all the knots holding the bride's girdle together, or Celtic history where the hands of the lucky couple were tied together.)
Okay, I get that some of you might complain about the cost, but this from a nation that's prepared to pay the EU 40 billion pound to exit from that dysfunctional marriage? In light of that I don't think this little shindig is anything more than small change! And think of the tourism opportunities.
But the personal attacks on Ms Meghan are not only pathetic but worrying. To see her so vilified in some circles that social media providers have had to shut down the comment sections on their stories is very, very sad. At a time when the #metoo movement continues to gather momentum I'm amazed that people can't see that their behaviour is unacceptable and exactly what women all over the globe are standing together against. Seriously, people, she's a person with feelings, frailties and the right to her privacy.
Young Harry's been through the firestorm of grief, dealt with it eventually and has now blossomed into a hard working guy who's giving a great deal back to the world. More power to him for taking his mother's legacy – no matter your opinion of Lady Di she left a huge void and a grieving public – and giving voice to those who need it.
Meghan and Harry have the star power and the ability to bring change, blaze trails and make the world a better place.
I say we should wish them only the best in the years ahead. Marriage is fraught, difficult, challenging, amazing, full of comprise,  laughter, companionship and love. They, like all of us, will need support from those around them. Let's embrace them and send them on their new journey together with our blessing and love.