Say what?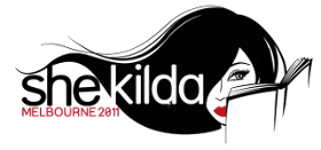 You don't know what either of those words mean?
Shame on you. Clearly you've been living under a rock for the last month.
In 16 days time I'm heading to Melbourne to rub shoulders with the elite of Australian female crime writers at the Sisters In Crime convention aptly named – SheKilda.
It's special for several reasons.
The last one was held in 2001 so that means if you miss this one you'll have another ten years to regret not attending. (What are credit cards for if not for the occasional indulgence!!)
Secondly, the line up is stellar and I do mean stellar. The who's who of Australian Crime Writing will be attending – some of my favourites locals are Katherine Howell, Kathryn Fox, Tara Moss and Malla Nunn. International guests include Margie Orford , Shammani Flint and Vanda Symon.
Thirdly the panel topics are diverse. There's something for everyone including Crimance. If you haven't guessed already that's the name the Sisters have given Romantic Suspense – kind of catchy!
Another good reason is the Davitt awards are announced at a gala dinner on Saturday night. Previous winners of this prestigious crime award include Marianne Delacourt, Malla Nunn and Katherine Howell. (And I'm on the nomination list happily basking in all that reflected glory.)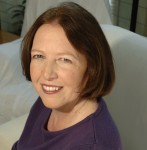 And last, but by no means least, Bronwyn Parry, Sandy Curtis, Emma Boling and myself will be chatting about writing suspense stories where the heroine not only gets her man but solves the crime as well. Our wonderful panel chair is Anne Gracie!!
Bron and Sandy are also running a workshop.
We'd love to see you there!
7th -9th October , Melbourne, Australia.
Visit the website to book at www.shekilda.com.au