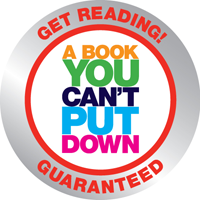 I'm absolutely delighted that Half Moon Bay is the June book for the Get Reading Programme. It's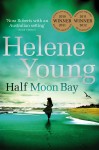 wonderful to be part of such a vibrant initiative and thanks to Penguin Australia for helping to make it happen. My year as a Reading Champion in 2012 allowed me to promote reading and literacy so it's great to be able to continue to do that in 2013.
My tour starts in Caloundra, Qld, on the 27th May and finishes in Endeavour Hills, Vic, on the 20th of June. All the details are on my Events page and also on the Get Reading site. I hope to catch up with many of you somewhere around this stunning land of ours.
Happy reading!
Helene