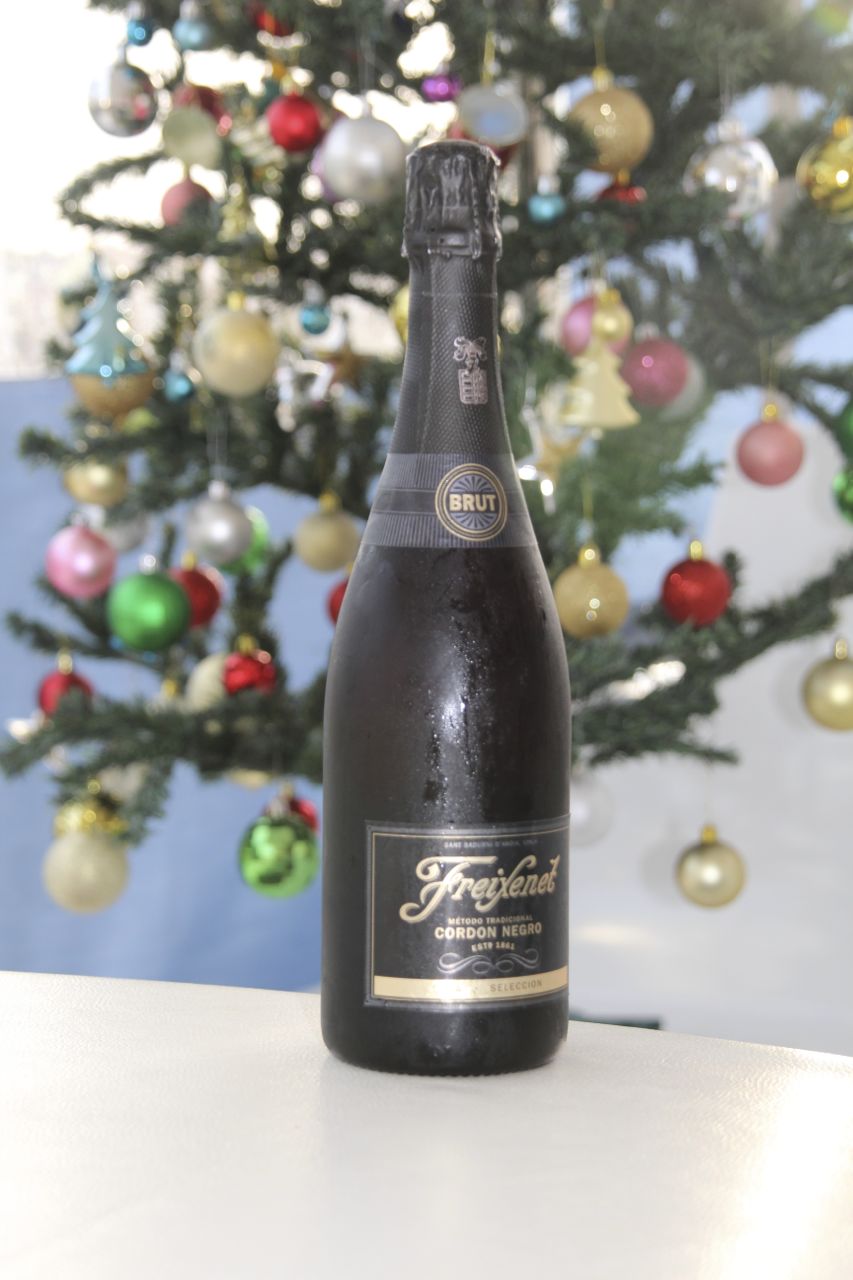 Twenty-five years ago, when Capt G and I were a couple of fit young whippersnappers, we spent three months on pushbikes cycling through France, Spain and Italy in the depths of winter. We were poor as church mice with a budget of eleven pounds per day per person which had to pay for accommodation and food. Needless to say we spent a lot of time in youth hostels and boarding houses, eating fresh bread and cheese, and drinking espresso to stay warm – such a hardship.
By the time Christmas came around we were in Spain trying to understand which days were public holidays. Between us we had about one hundred Spanish words and a couple of handy phrases that usually involved asking for a double bed with a shower for a night or something to eat or drink. Public holidays didn't come into it. We missed the closing time of the major supermarkets by an hour so for Christmas dinner we blew our budget and ended up with Roscon, an incredibly expensive but delicious bread that's a delicacy in northern Spain, a roasted chicken and a bottle of Freixenet Champagne (because in those days the French didn't have a monopoly on the term Champagne…).
On a cold night in Barcelona chicken never tasted so good and the bubbles were divine. It was a very different Christmas to anything I'd experienced before and I'm sure I'll remember it when I'm sat in my recliner chair in another fifty years.
Tonight, for old times sake, we're cracking another bottle of Freixenet. (I'm hoping it doesn't turn out to be better in the memory than in the bottle!) We'll raise a glass to all our absent family and friends scattered around Australia and the world. May your Christmas and Boxing Day be full of good memories that will last a lifetime.
Lots of love
Helene, Capt G and Zeus.