A huge thank you to every one who joined us last night at the North Queensland Aeroclub to help launch SAFE HARBOUR into the world. As always it was a fabulous evening and the only downside is I only took 3 photos! I'm hoping plenty of those who attended have photos they can share.
Kerstin, Andrew and Holly from Collins Booksellers Smithfield came along for the evening. It's wonderful to have such a supportive local bookseller. I hope they never retire!!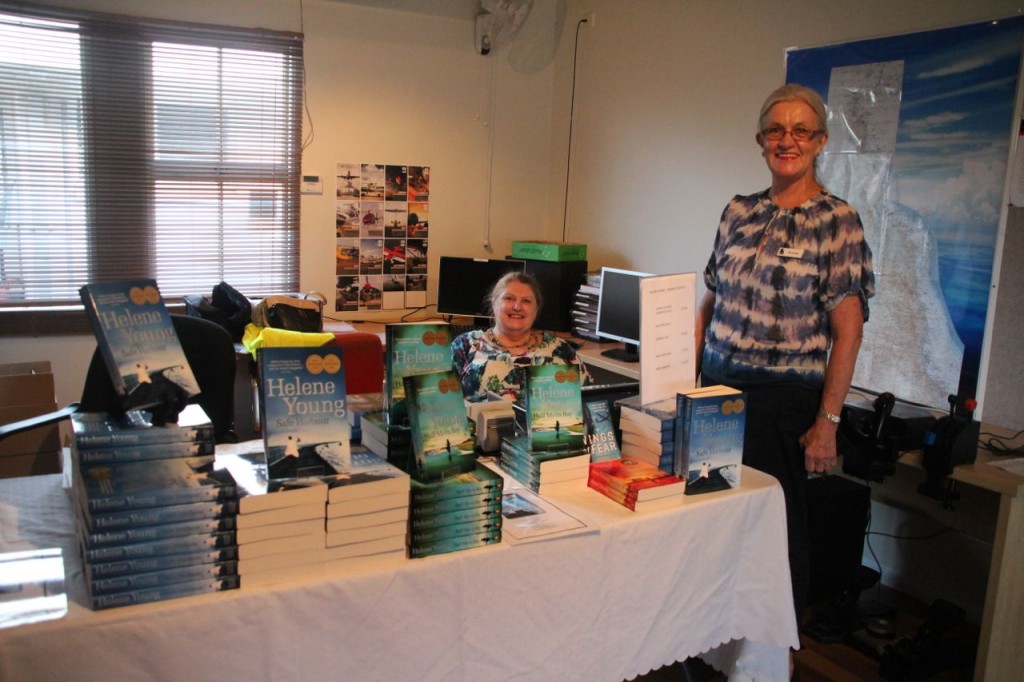 Richard Dinnen, my favourite local ABC presenter, also very generously gave up his evening to come along for the night. We had a chat once everyone else had left and it will air on his afternoon drive time show on Monday ABC 106.7 FM.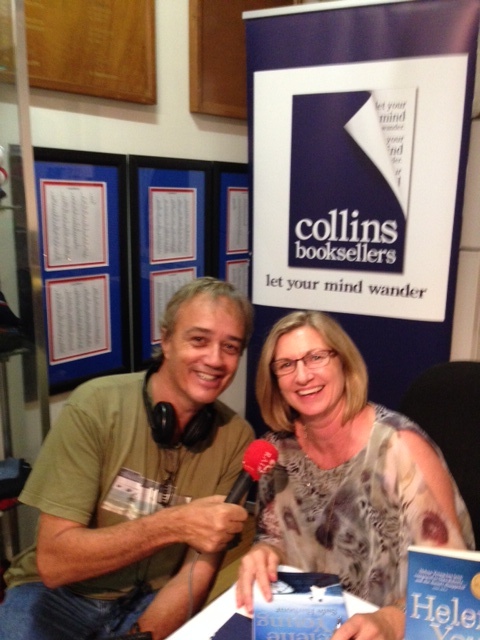 We're relaxing this morning with friends who live on the Tablelands. We woke to a blanket of fog and the chorus of birds in the trees outside instead halyards slapping on masts. It's a wonderful reminder of why we loved living in North Queensland!