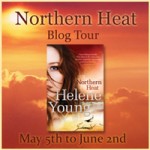 May is an exciting month with the release of my sixth book, NORTHERN HEAT, on 27th May.
To celebrate I'm going on a BLOG TOUR and giving away 6 prize packs at the end of the tour.
Today you can find me visiting one of Australia's foremost on-line reviewers – Shelleyrae from BOOK'D OUT BLOG.
The rest of the month's blog tour details are here!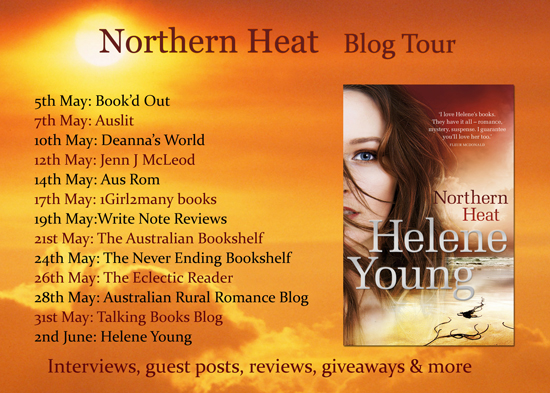 Penguin has also reduced the E-BOOK price of BURNING LIES, HALF MOON BAY, AND SAFE HARBOUR – snap up a bargain across all e-retailers!