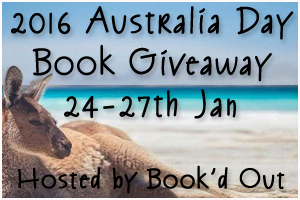 Thanks to everyone who took part in the Australia Day Blog Hop Book Giveaway. I wish you all could have been winners!
We did a random draw out of the Captain's Hat and the winners are:
Amanda Barrett – Northern Heat and its matching beanbag.

Veronica – The Outback Heart.
Ladies, please email me at heleneyoung01@gmail.com with your address details and I will post your prize out to you.
Happy reading and all the very best for 2016!
Helene