Today is release day for BURNING LIES. For me it's just another day in the office so I hope the gorgeous cover is catching the eye of readers all over Australia while I fly from Townsville to Mount Isa and home to Cairns:-)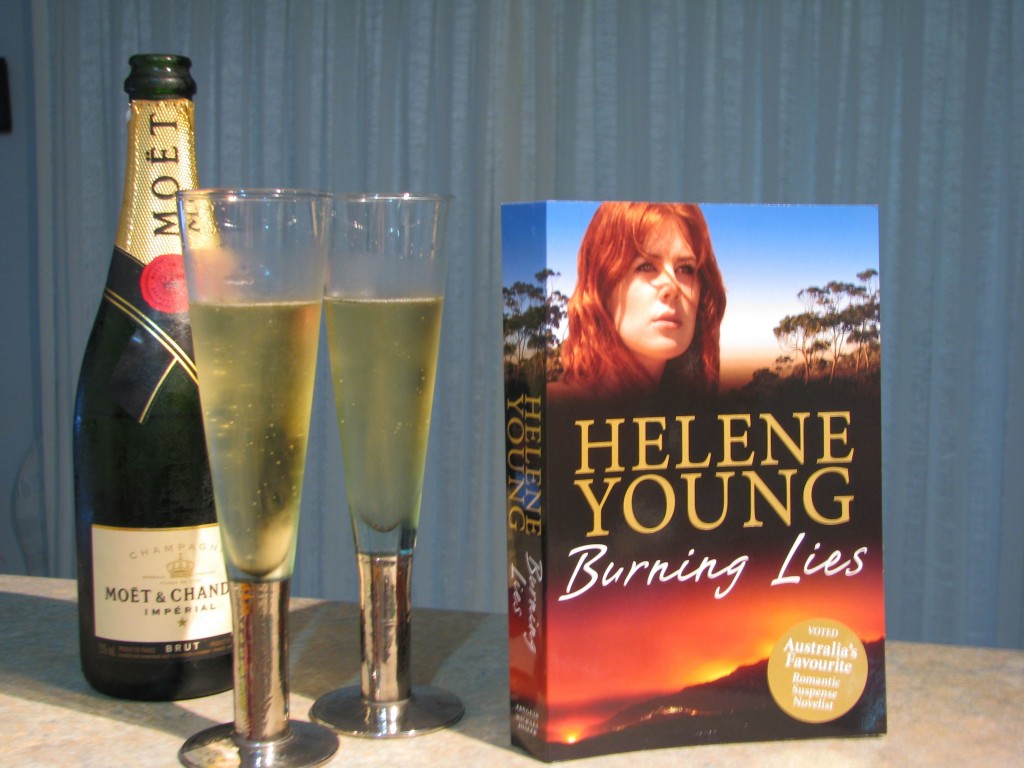 To help celebrate I'm visiting two of my favourite blogs today.
On the Romance Writers of Australia Blog I'm being interviewed by Juliet Madison and we're giving away a signed copy of Burning Lies.
Over on the Australian Romance Readers Association blog we're also giving away a signed copy.
Hopefully I'll catch up with many of you as I zig zag my way down the east coast of Australia over the next couple of months visiting libraries and booksellers. Check out my events page for details.
Happy reading!