Wow! What a fabulous day 🙂 This morning I took part in a Writers Festival at Trinity Bay High School in Cairns. It's an annual event that draws students from around the region and allows writers to share their experiences and ideas.
The computer lab in the library blew me away! School was never like this when I was a teenager!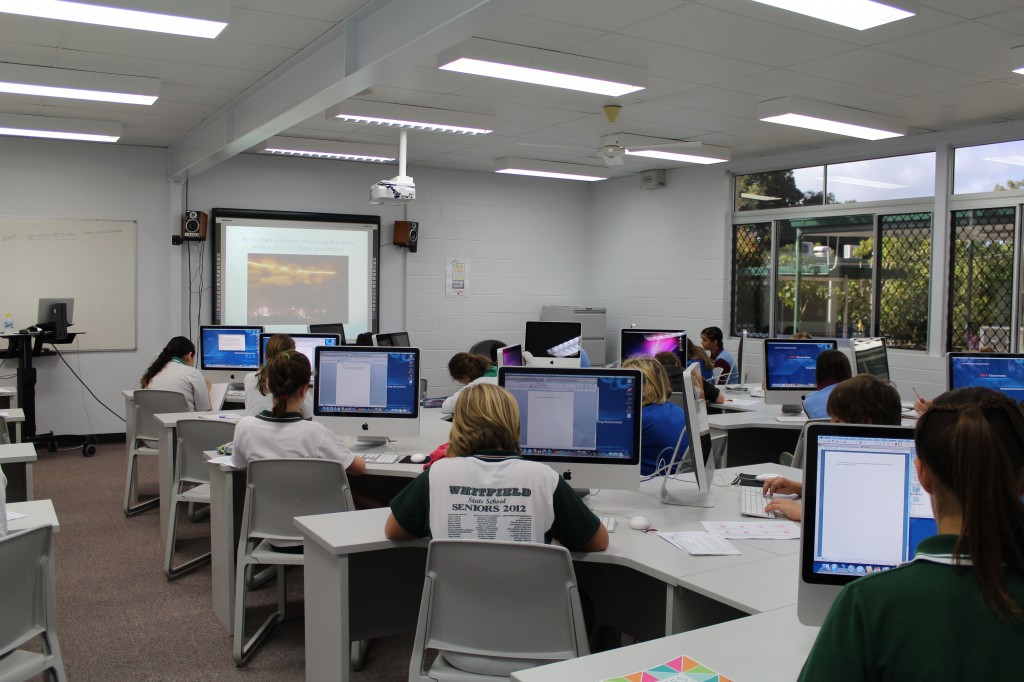 The students wrote some truly wonderful lines and happily shared them with the rest of the class. Hopefully they'll take away a few tips to help improve their next writing assignment.
The afternoon session was run by Poetry In Action and it was fabulous. I think the teachers and writers laughed even more than the students – I know I did! I'd highly recommend them to any school or festival that's looking for something interactive for high school students. They put an entirely new slant on Shakespeare!!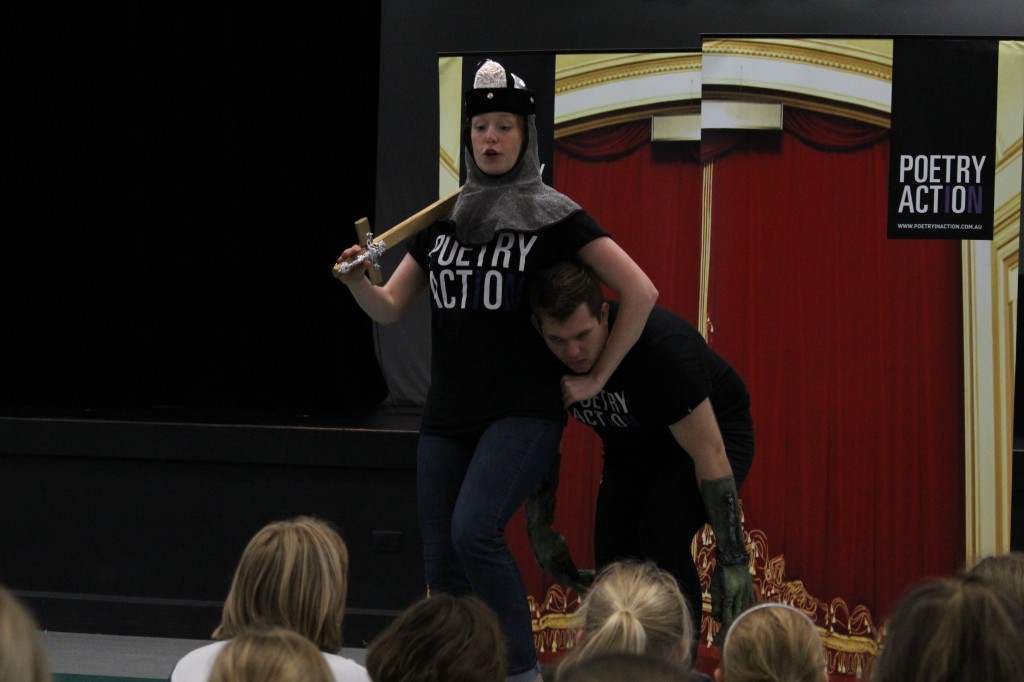 I'm back there again tomorrow so I'd better finish up this blog and get cracking on the workshop!