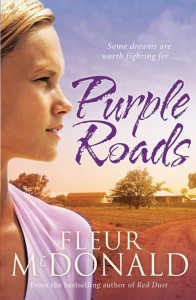 I'm gardening with best selling Aussie author, Fleur McDonald, today so come and share your successes or disasters!
Find us at www.fleurmcdonald.com
The good folk at Queensland Writers Centre have also asked me to visit their blog and talk about writing. I'll be running a one day writing workshop in Cooktown on Saturday 11th August.
I'm not only excited about working with the people from Cooktown and surrounding areas, but I'm also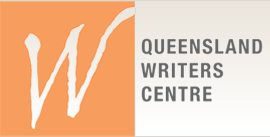 excited about visiting the area again. So much of Australia's early European history is tied up in Captain Cook's time on the banks of the Endeavour River.
And to make it even better, I have GW as a captive sounding board for almost nine hours of driving there and back again!!
Find us at http://www.qwc.asn.au/connect/blog/2012/07/23/helene-young/