Capt G and Zeus are suffering from too much excitement this week. Here we are on a gorgeous Sunday morning and my boys are both snoring their heads off!! Evidence is indisputable.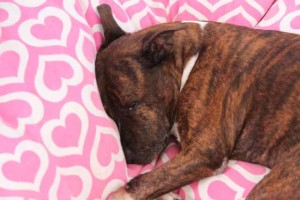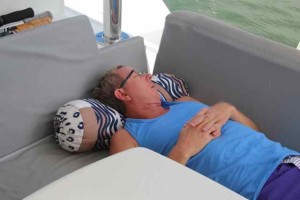 I, on the other hand, am still bouncing off the floors and the ceilings! (There will no photographs of that particular manoeuvre!)
This week Half Moon Bay hit the shelves and already several generous reviewers are giving it the thumbs up. I've also received some beautiful emails from readers. Thank you. It is very special when someone takes the time to let me know they connected strongly with my characters.
Another highlight was signing a contract for next year's book – working title Banksia Point. It's lovely to know that Penguin continues to be behind me 100 percent and I'm looking forward to seeing where Ali Watts will take me with the editing of this story!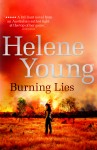 For me that was enough and I was happy to party on Friday night and celebrate the release, but the universe decided I needed some more good news  – I'm not complaining! It seems Burning Lies is a finalist in the mainstream suspense/crime section of the Daphne du Maurier awards run by the Kiss of Death Chapter of Romance Writers of America. The awards are announced in late July at a Death By Chocolate Party which sounds pretty darned special too. I won't be there, but fellow Australian finalist and good friend, Bronwyn Parry, will be there so we'll get a full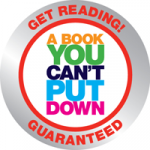 report of all the decadence!
So tomorrow, still on a high from this amazing week, I head off on tour with Get Reading Australia. All the tour details are available on the Get Reading site. I will be posting blogs as I travel from Brisbane to Perth to Adelaide and Melbourne so drop by to catch up on all the news.
A very big thank you for sticking with me on this incredible journey. Your support is both wonderful and appreciated.