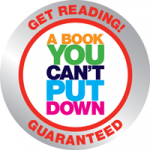 Despite the rain pelting down we left Perth under a double rainbow – an auspicious start which delivered on its promise.
The audience at Bunbury Library were lovely and asked some excellent questions. Thanks to Debra and her team for hosting the event. It was great to meet you all.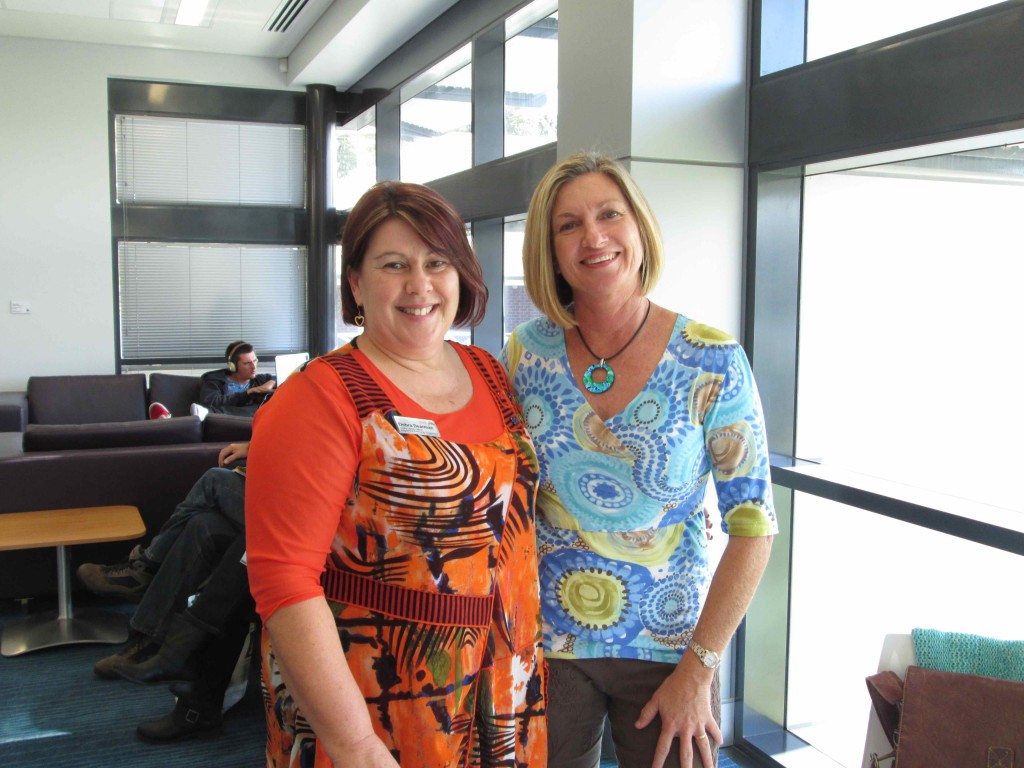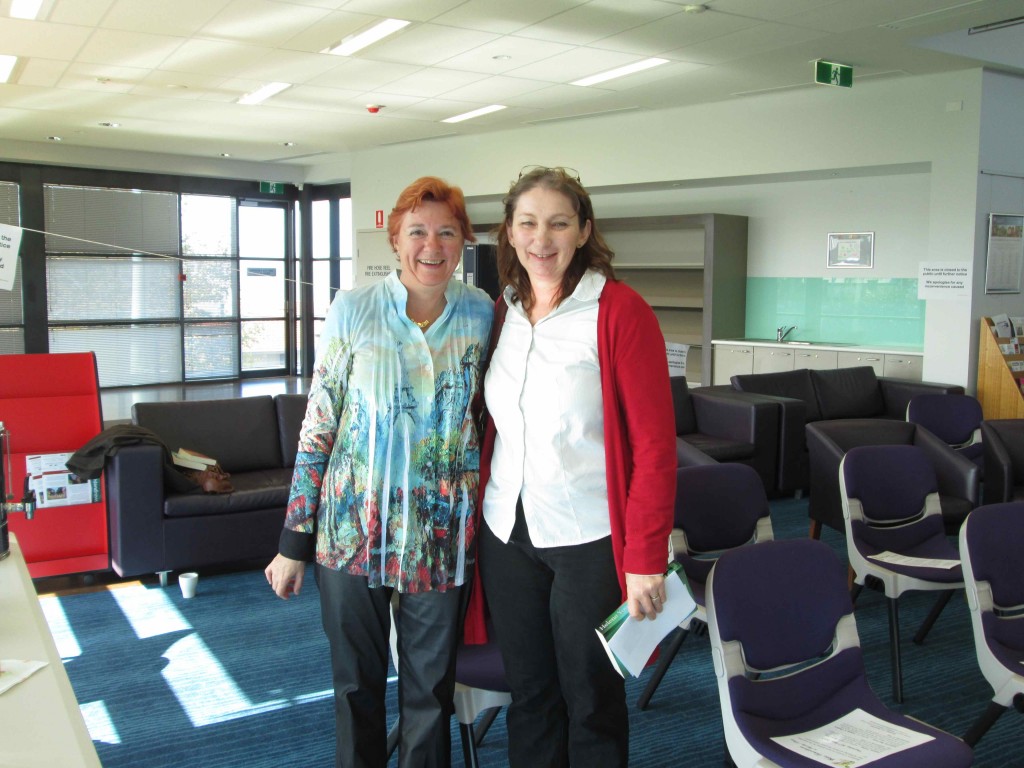 I did venture out for a walk after lunch and found my way to the top of the lookout above the lighthouse in Bunbury. It took some cajoling but eventually the sun deigned to show his face just enough to thaw the tip of my nose!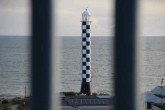 By evening the temperature gauge in the car read 12 degrees as we arrived at Eaton Library but the warm welcome from the big crowd made up for the chilly night air. It's was a fabulous evening with the most delicious home made food I've ever seen at a library talk. Add in some special West Australian wine and the evening was perfect.
It was wonderful to have Erica and Jarrod from Bunbury Collins Booksellers there for both events. Fantastic to see a vibrant bookshop connecting readers with books.
A very big thank you to Marion and her team for organising the evening. I met so many fascinating people with wonderful stories to share. Thank, Bunbury, I had a lovely day!
I was also privileged to meet Lorraine, the master mind behind the Writer Evenings who's retiring to head off and have adventures of her own. It's always inspiring to meet people who are passionate about their work.
And even the 8 degrees on the gauge tonight won't stop me coming back again!