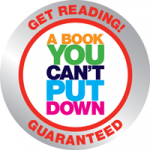 It's been a while since I've visited Warwick, but driving up through Cunningham's Gap, with the rain coming down and lines of large trucks groaning under their load as they laboured up the incline, brought back many memories. As we crested the hill approaching Warwick and several churches poked their spires up through the trees it was instantly familiar. One of the charms of Australian outback towns is their enduring sameness. There might be flash new supermarkets and shiny takeaways, but the bones of the original settlements show in the wide streets, the gracious old buildings and the spreading trees planted in memorial avenues.
The audience had travelled from Stanthorpe, Tenterfield, Lismore and Warwick's surrounding areas. It was a wonderful morning with some familiar faces amongst the crowd. Thanks to Marianne and her team at Warwick Library (especially for rustling up a projector at short notice.) Thanks also to the wonderful Warwick Newsagency for supplying books. It's fantastic to see the Get Reading programme working exactly as it's intended bringing readers and writers together in regional areas.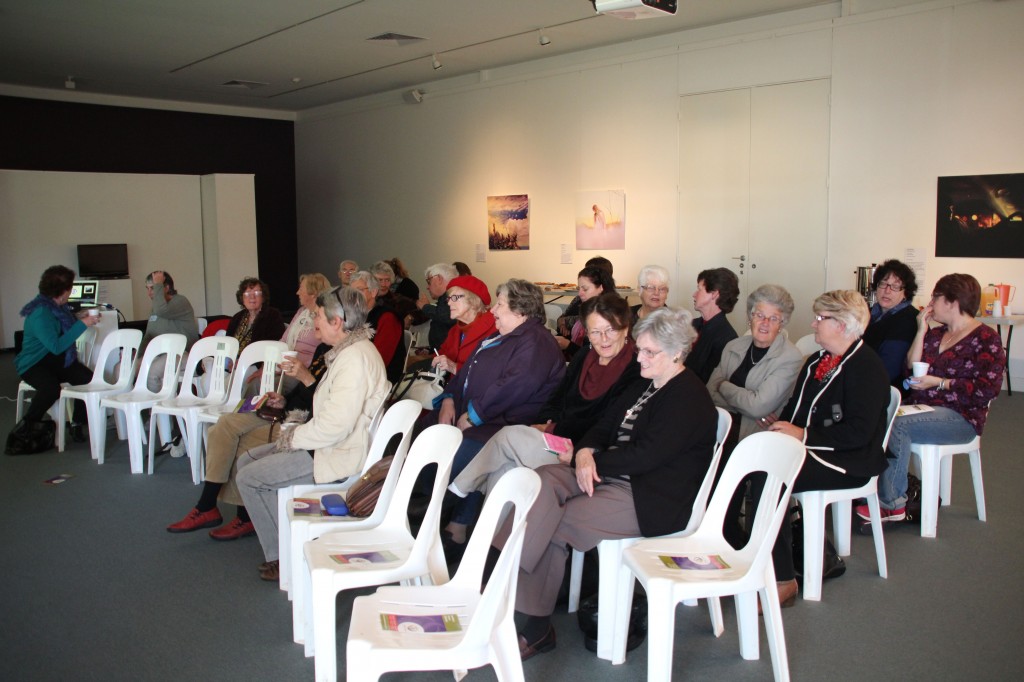 Belinda has been an exemplary minder for the last two days. Driving for five hours is going above and beyond so a very big thank you to her for safely navigating our way to Warwick then back to Chermside. Even the tunnels in Brisbane didn't defeat her!!
Tonight's gathering may have been a little smaller than the lunch time crowd, but they had some fabulous questions and were once again very welcoming. Thanks to Margaret from Chermside Library for managing the event – lovely to meet librarians with such a passion for their job. Thanks also to Dymocks Books from Chermside for turning out on a cold wet night to support me.
The Queensland leg of my tour is finished – a little sad about that – and tomorrow I head to Perth! Look out for more posts from there.
Tomorrow I'm also visiting The Bookshelf Blog and talking about Ellie, from Half Moon Bay. She's one of my favourite characters so look out for the link tomorrow and join in the discussion to go into the running to win a copy of Half Moon Bay.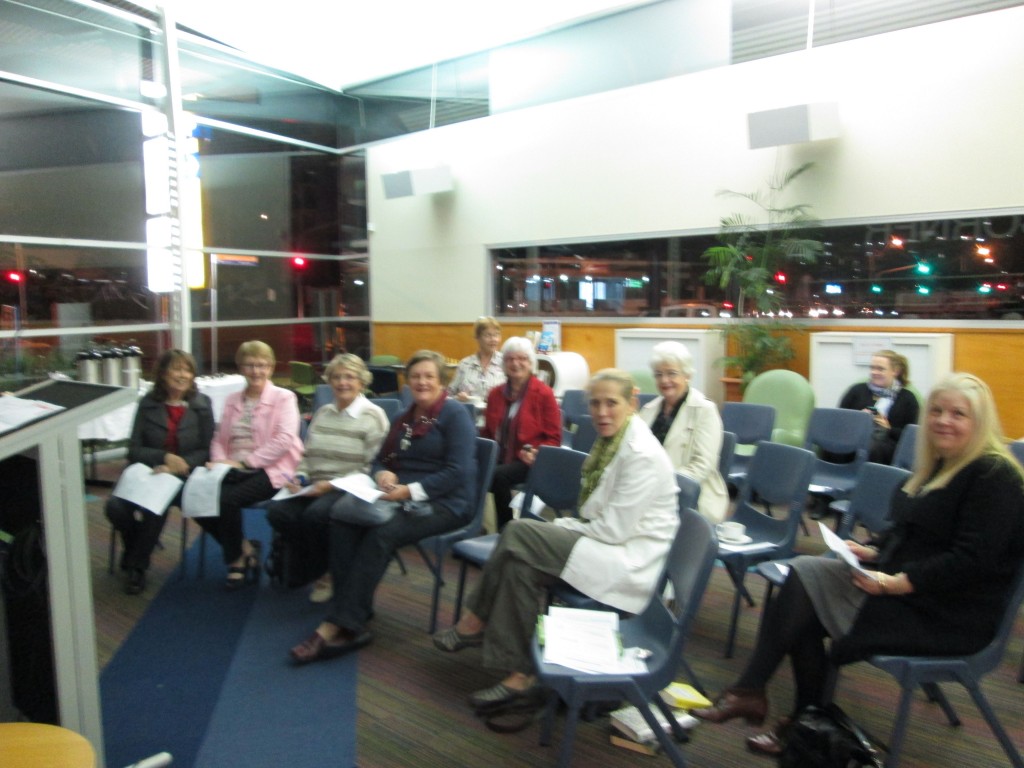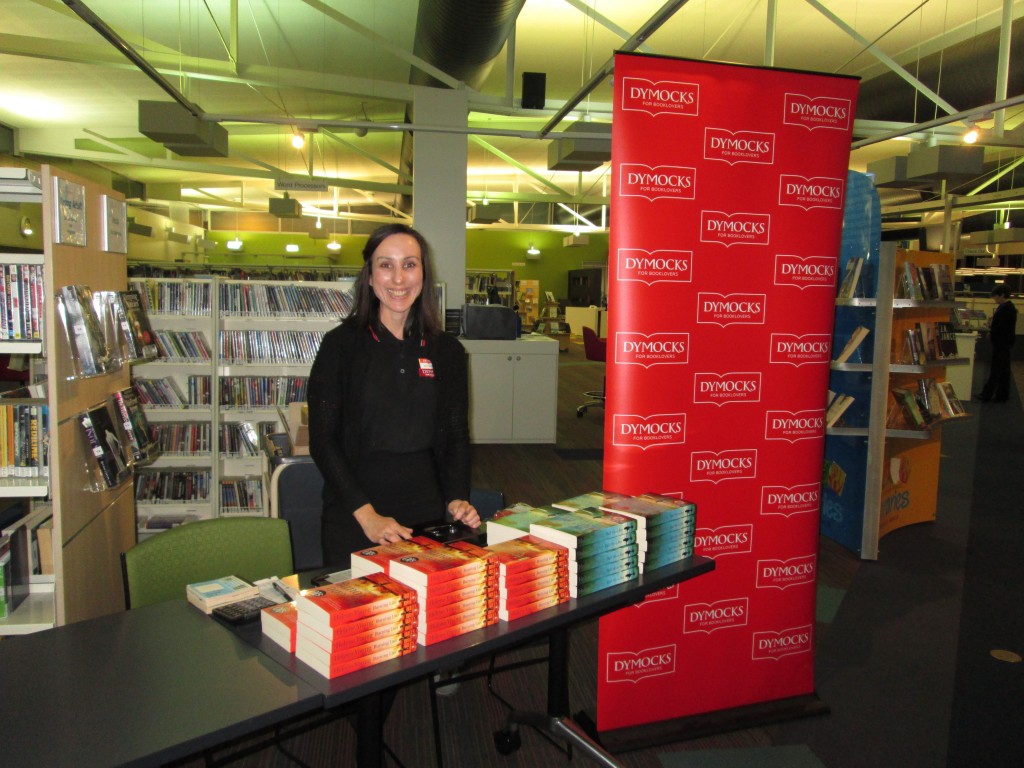 Off to sleep now. It's been a busy couple of days 🙂