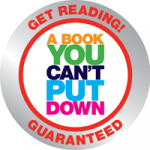 With the temperature at a balmy 12 degrees I had a lovely walk around Adelaide's CBD this morning, drinking in the autumn colours – so very different to Cairns!
Today we headed to Mitcham Library where Wendy and her enthusiastic team had rounded up another wonderful audience for me. Thanks also to Wendy from 'Booked in Adelaide', an independent bookseller. Lovely to have you there.
It's always great to see a fellow author in the audience and Victoria Purman is one of South Australia's newest contracted writers so look out for her debut novel in three months!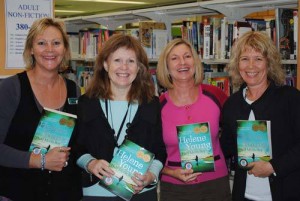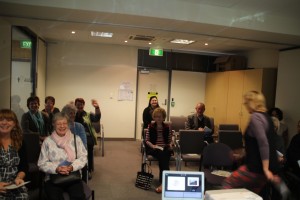 From there I went to the FiveAA radio studios to chat with the delightful Belinda Heggen – what a wonderful insightful interviewer.  (Have to admit to a fan girl moment as Lisa McCune was in the studio before me – who knew I could be lost for words!!)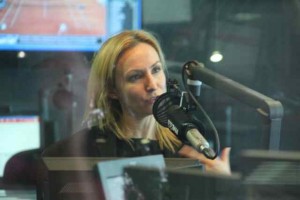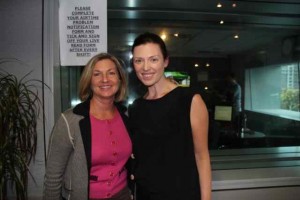 From there we headed to the Onkaparinga Library, The Hub. Julie, Kathryn and their team had the wine flowing and the tables laden with yummy food by the time we found our way around the shopping centre one more time. A little knowledge is a dangerous thing and me with a sat nav is not a good combination…
Thanks to the wonderful audience, including fellow authors Sandra O'Grady and Leesa Bow, for coming along for the evening. Some great questions! Also a very big thank you to Becky and Mike from Shakespeare's Bookshop for bringing all my books to the event. It's wonderful to have two vibrant independent booksellers at both of today's events.
Tomorrow the lovely Bethany and I head for Mt Gambier and Naracoorte – another region I'm looking forward to discovering.