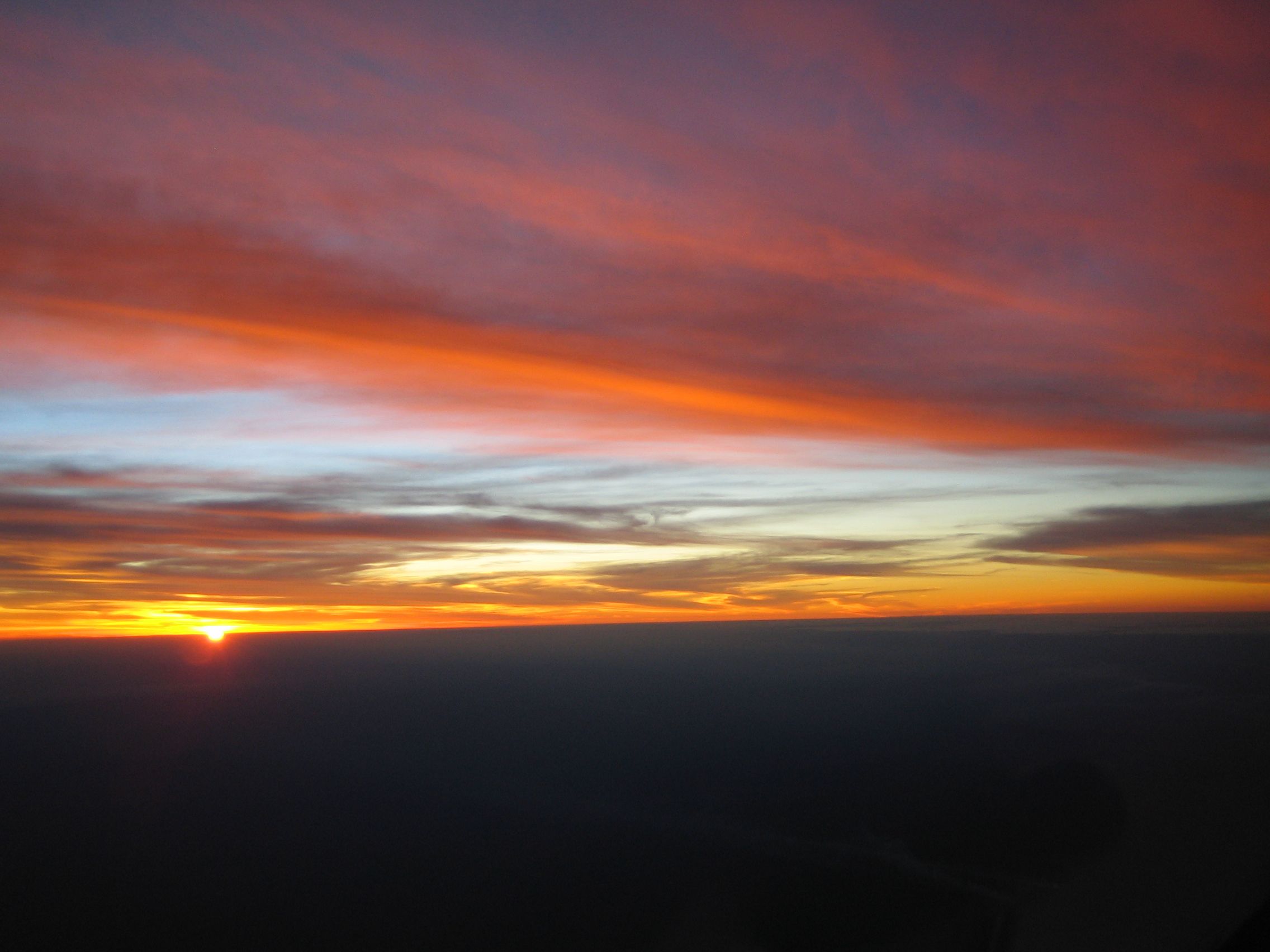 Phew, what a trip! In ten days I've travelled to the other side of the planet and back, sat through eight flights totaling over forty-seven hours, spent ten hours driving a hire car between London and Manchester and back, and loitered in airports for over seventeen hours waiting to catch flights, one of which had a lengthy delay. Thankfully my travel companion was one of my favourite people so there was no shortage of laughs  – although even he was a little over airport coffee by the time we arrived home…
I love airports with their crowded shopping malls full of energy and hype. I love watching airline crews, like flocks of colourful birds, gliding through the waiting mass of lesser mortals. They have a faint air of superiority as though they know a secret the rest of us are missing (but I can personally confirm they don't – it's just an illusion!!)
I love listening in on the conversations around me even when I can't understand the words, only the tone of voice. I love arrivals halls and the emotions on the faces of my fellow travellers. There are tears, squeals of delight and hugs that say so much. Sometimes the greetings are quieter, more restrained but never the less heart-felt.
I've also seen the relief in faces when the burden of sorrow can now be shared or witnessed tears for dreams that failed to deliver on their promise. But that instant when a jet-lagged traveller recognizes a familiar face in the welcoming throng and their eyes light up is pure distilled emotion. The journey is forgotten in the delight, the relief, the destination brings.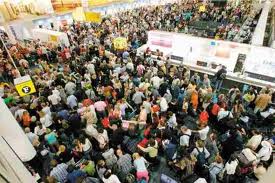 I've always been someone for whom the journey is as important as the destination. I know for many people that's not the case and they're impatient to get where they're going. 2012, with all its possibilities, is about to sweep us away.  How are you going to approach the year to come? Is it a journey that you're going to embrace and savour? Or do you have goals you've set and the year to come is a vehicle which will take you to them with arms wide open?
Whatever your approach to life, enjoy the ride! I hope 2012 delivers for you.
Thanks for  being part of my journey.