So many of the most beautiful moments of this trip have been seeing places at sea level instead of from fifteen to twenty-five thousand feet strapped in a pressurised flight deck. I've spent fifteen years flying from Cairns to Brisbane and back and have driven the roads many times, but on this trip I've been able to appreciate the beauty at a different pace.
What's been most striking is the majesty of the coastline and the colours of the rocks. The other day I found a wounded warrior in Scawfell's cliffs. Yesterday at Bona Bay the rocks were smooth and warm, perfect for resting against on a chilly evening. The colours added another dimension to their beauty.
We also passed Pentecost Island just north of Lindeman Island which will always remind me of Aslan and the Narnia books. Its rugged peak rises out of deep water with no safe anchorage and no softening of its edges with sandy beaches. Rocks rule.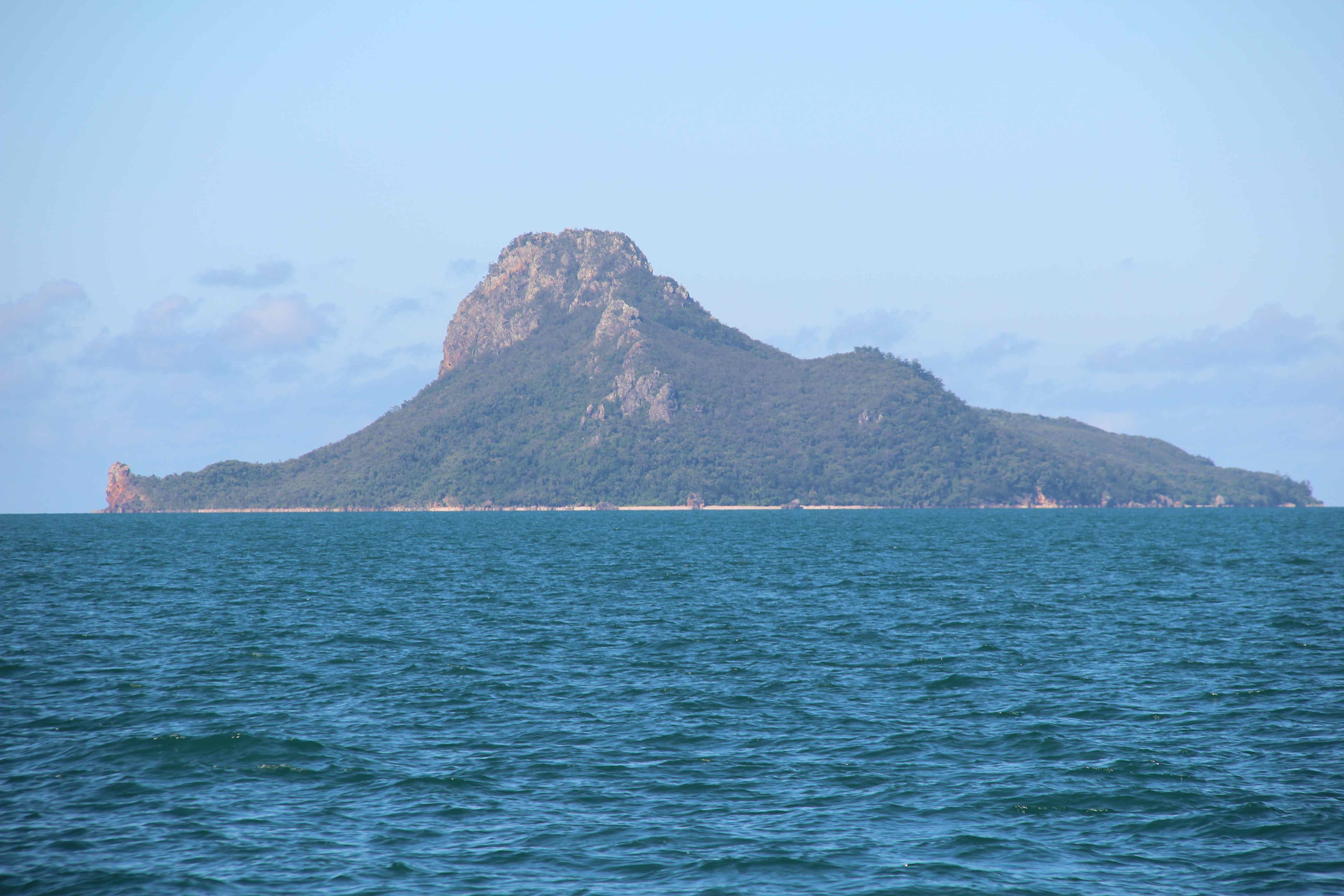 Today we sailed very slowly past Cape Upstart, an imposing headland north of Bowen. The fascinating rocks made up for the complete lack of wind. We only just scraped in before last light but that meant we were treated to some more gorgeous colours. I have more photos of magnificent rock faces than I know what to do with…
Who knew I'd have so much fun 'seeing' people and animals in the coastline.
What can you see in these photos?