Life has been crazy to the point of overload for the past month, but finally I have time to sit and write a blog post – although a short one. The departures hall of Melbourne International Airport is full of happy travellers. I have a power point for charging my laptop and phone so I'm also happy and I have a boarding pass that gets me as far as Dubai. Fingers crossed the connection is seamless!
Over the last few days I've had the pleasure of being part of the Brisbane Writers Festival and what a celebration that's been. I visited the Wynnum and Hamilton Libraries as well as taking part in a panel on romance which was broadcast live on ABC Radio National. A very big thank you to Kate Eltham and her fabulous team, including the volunteers, Nicky and Andrea, who guided me through my events.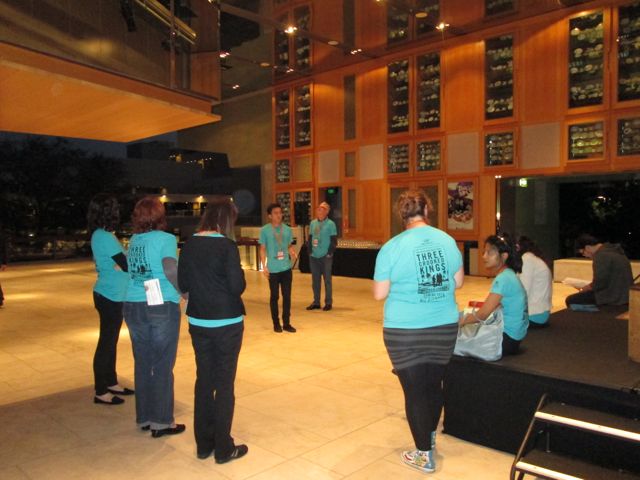 Wynnum is now my home turf so it was great to find the library full of energetic librarians and wonderful readers. Tanya from TLC Books (which is literally up the road from the Marina) provided books for the event. I do love indie book sellers 🙂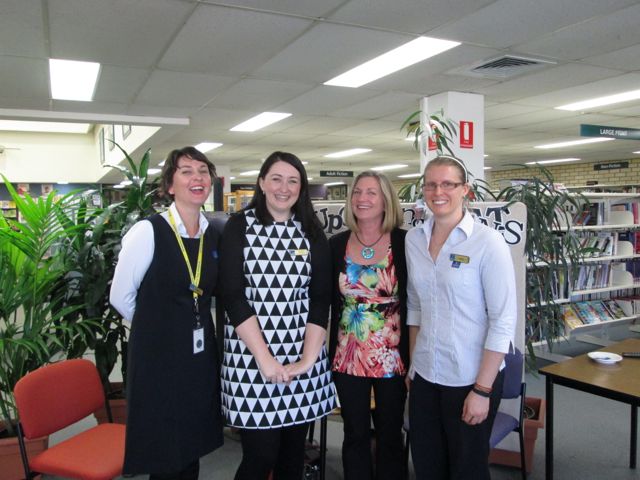 The Hamilton Library used to be my local many years ago when we lived in the suburb. It's housed in a gorgeous old church which lends a certain austere calm to the atmosphere. A delightful crowd turned up despite the lure of election day and I really enjoyed talking to them.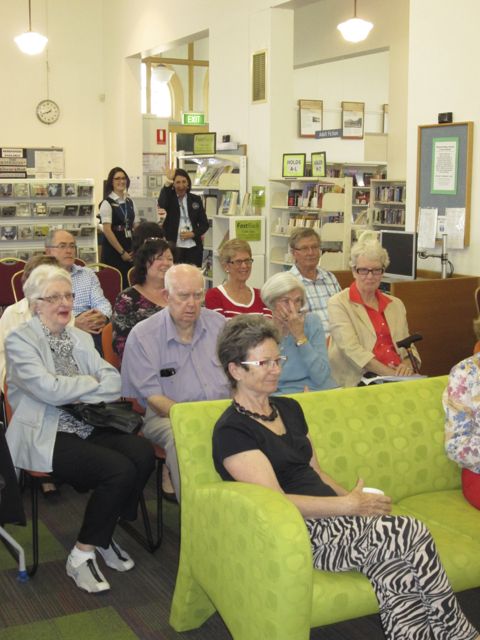 From there we headed back to the State Library and on to the stage with Amy Andrews, Sarah Wendell and Antony Funnell for a fabulous afternoon discussing whether  'Everything I Need to Know About Love I learnt from Romance Books.'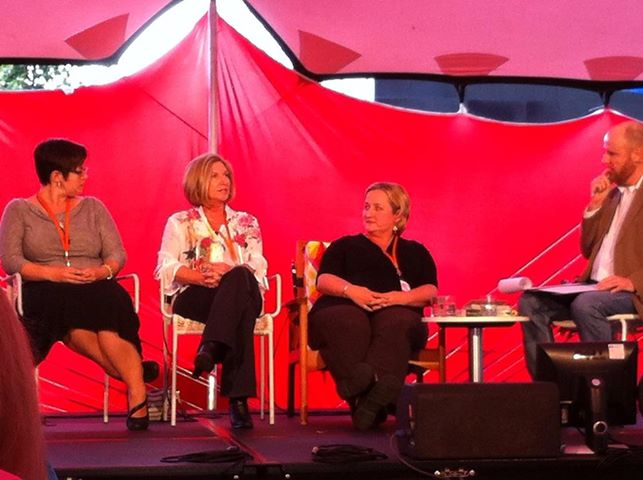 Here's a link to the audio of the hour long discussion.
http://www.abc.net.au/radionational/programs/weekendarts/antony-funnell—romance-fiction/4915208
It was wonderful to be able to put the case for Romance and help to demystify why it is the best selling genre in the world!
Since I'm off to the UK and France for two weeks of family (and I'm very excited about that) I may be missing from the blog again. No doubt there'll be some sunrise and sunset photos so look out for our travels on Face Book!
Happy ready 🙂