Life's pace is relentless at the moment, but it seems I'm a sucker for punishment and sleep is over-rated!!
Last weekend I drove three hours to Lismore where the wonderful Rainbow Writers group from RWA had organised 26 willing participants to attend a masterclass with me. It's been many years since I last visited Lismore and it turned on glorious weather and friendly locals.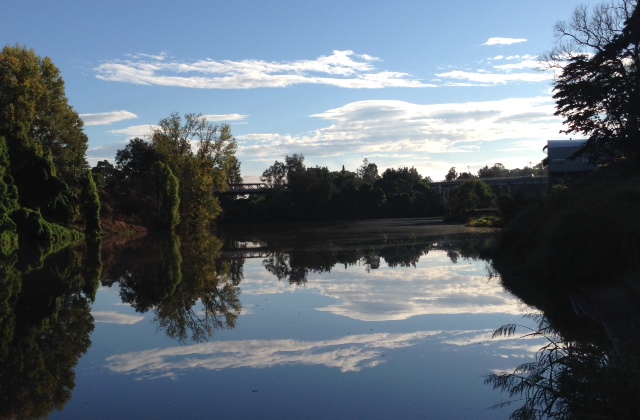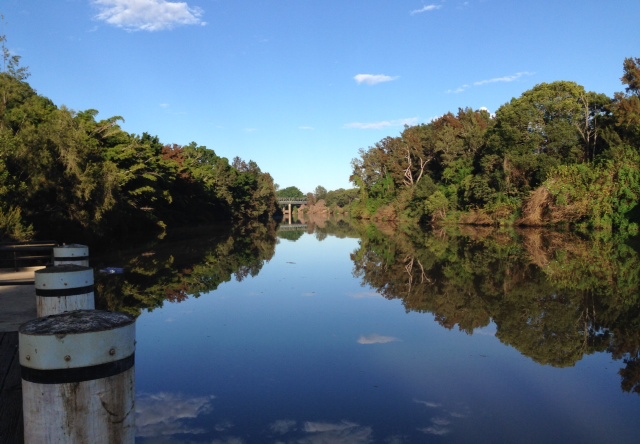 The local Book Warehouse kindly hosted me for a book signing on Saturday morning. There's nothing that makes a writer's heart more glad than to see a bookstore brimming with people. The stream of readers through the front door never stopped. They may not have been lining up for me, but the number of young readers was impressive. It's reassuring to know there's a whole new generation growing up with a love of stories.
The Rainbow Writers also came along to lend support 🙂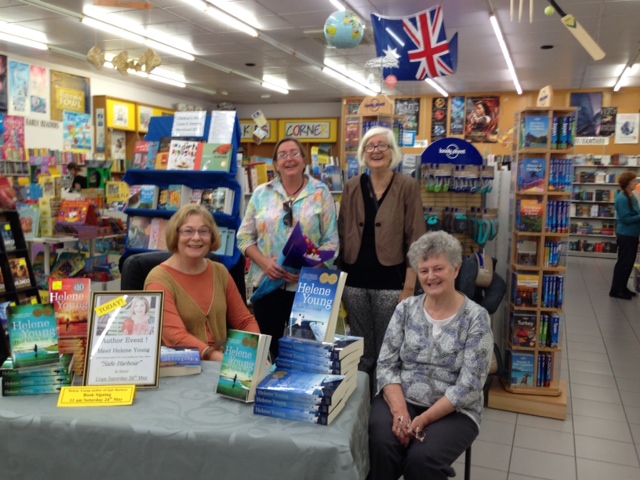 The next day we all turned up early at the Lismore Workers Club to spend 7 hours talking writing. I always find delivering workshops and masterclasses makes me reassess my own work so it's a win win for everyone. Kaz from The Book Warehouse also brought along a mini-shop complete with other romance authors and loads of craft books. She's a writer and a passionate advocate for books so it was wonderful to include her in the day.
Everyone generously shared their work which makes for a very special day. Thank you to everyone who attended and also to Judith and Jennifer who were the main organisers of the event along with the rest of the Rainbow Writers.
I vote we do it all again next year!!