So my first week of being a full time writer passed in a blur and not one word of a new novel was typed! This could be trickier than I thought…
Wednesday saw Capt G and I visiting Morisset Library on Lake Macquarie. The wonderful warm welcome made up for the chilly temperatures. The side benefit was I think I've convinced Capt G that we can moor Roobinesque in Lake Macquarie when we head south for summer!
Thanks to the wonderful Lake Mac Library crew and to MacLeans Booksellers for supporting the event. And a big thank you to everyone who turned out despite the cold, including the team from the Australian Romance Readers Association who came all the way from Sydney!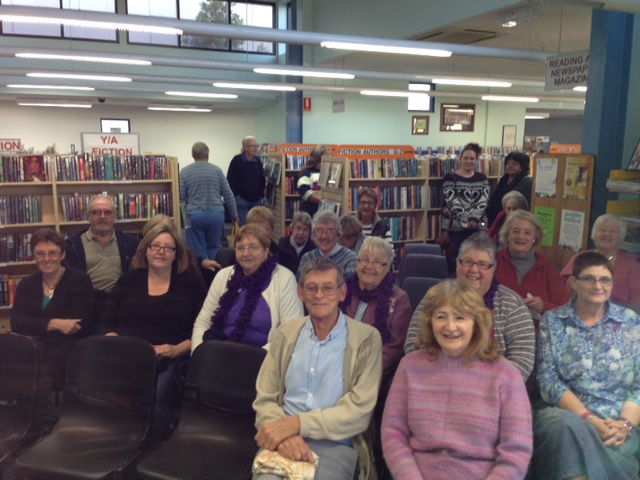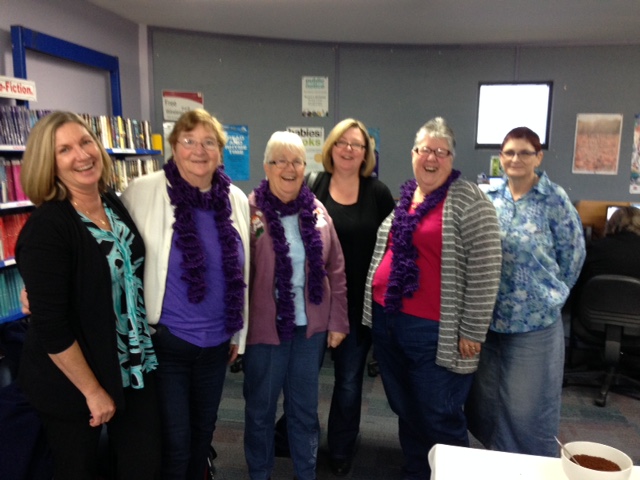 We then headed north to the warmth of Cairns to launch Northern Heat with the same wonderful people who've been by my side since Border Watch hit the shelves. We returned to the North Queensland Aeroclub – because why change something that works so well – and had a wonderful night.
I'm very lucky to have the ongoing support of Kerstin and Andrew from Collins Booksellers at Smithfield who've been there for all six launches.
Capt G manned the BBQ and Stuy Jack took fabulous photos of the evening which can be found on my FB page.
This week we're heading south for a regional tour of NSW and VIC. I'll be blogging as we go so you'll be able to keep tabs on where we are visiting. The full itinerary is on the Events page.
Hope to see you somewhere in regional Australia!