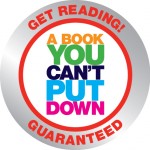 I'm back on the road again! This time I'm in Victoria for a very quick visit. Thankfully Melbourne turned on the weather for me and I landed in 12 degrees and crystal clear blue skies. Gorgeous!
Last night we headed to Waurn Ponds, half way between Geelong and Torquay. The drive down the highway was mesmerising with a red sunset that flared so brightly and died in an instant. The light is so different down here.
When we pulled up outside the library we weren't entirely sure if we were in the right place! Libraries have developed into such wonderful hubs for their communities and Waurn Ponds houses its library in an amazing building side-by-side with sports facilities. Outside it looks very French and inside it's Art Deco. Love it!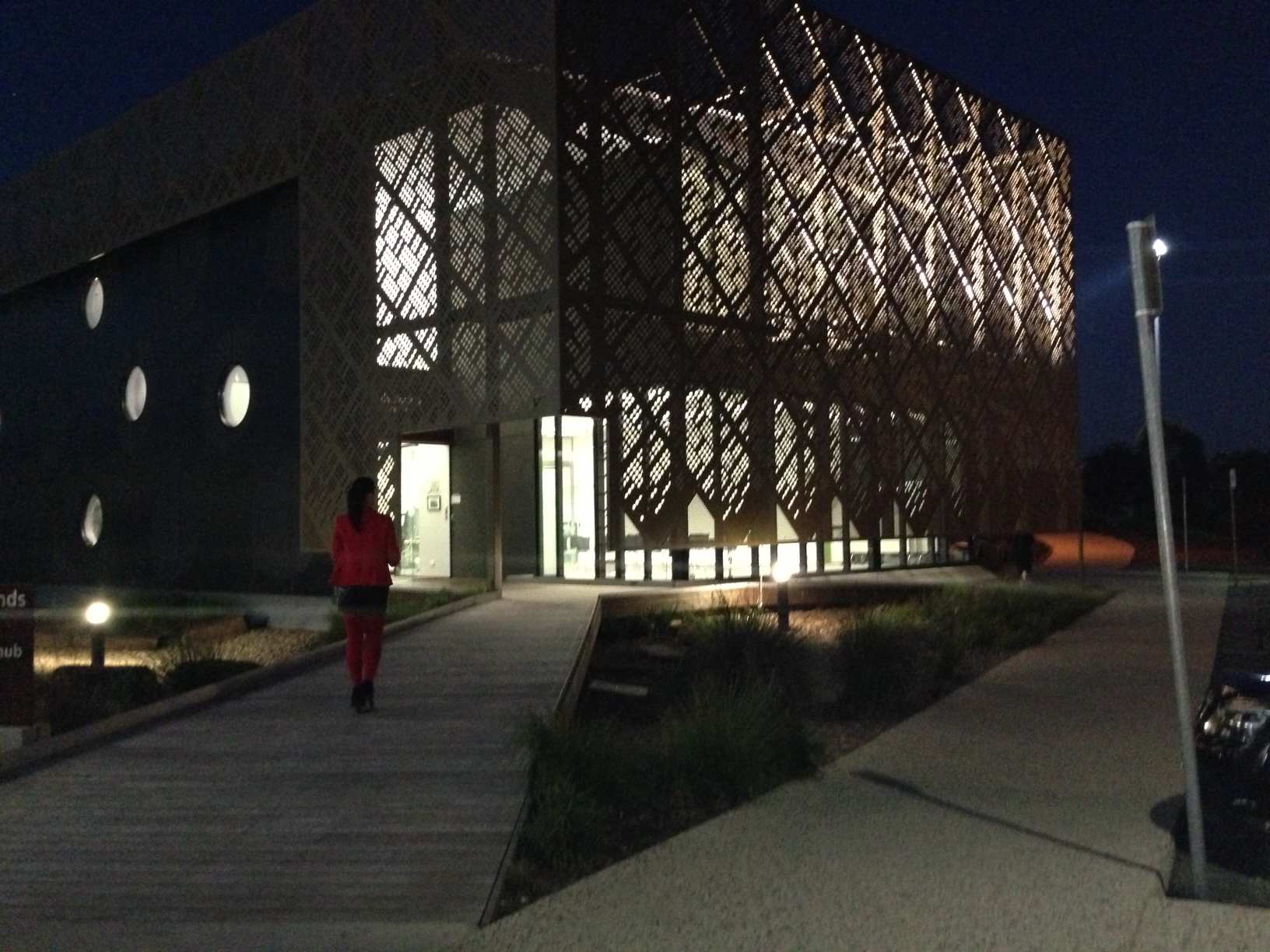 Thanks to Judith and Russell and their team for a very warm welcome last night. Lovely to see such a vibrant library. Thanks also to Rosemary from Torquay Books for supporting the evening. I've met so many wonderful, innovative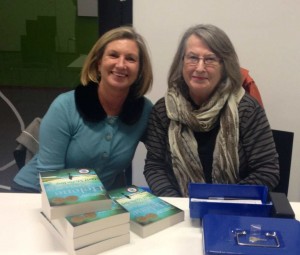 booksellers on this tour and it's great to see them thriving.
It was lovely to meet several Face Book friends in person so thanks to Bec Sampson, Lisa Roderick and Melissa Wray for making the effort to come along on a very chilly night! Also very big thank you to my sister-in-law, Christine for joining us – she only had thirty minutes notice that I was in her neck of the woods!
I'm about to brave the chilly 2 degrees in Melbourne and go in search of good coffee and a yummy breakfast. Can't see I'll have any problems finding that in South Yarra 🙂 Then we're off to Ballarat Library for an afternoon chat 🙂