It was a leisurely day aboard Roobinesque.
We went for paddle.
We went for a walk and discussed the size of the dingo paw prints in the sand. The track from the campsite at Snout Point is well defined, but we can't find any information on where it actually ends up. The campsite also doesn't seem to be listed on any of the Fraser Island maps. From the look of the paw prints there's a dingo pack living out this way though!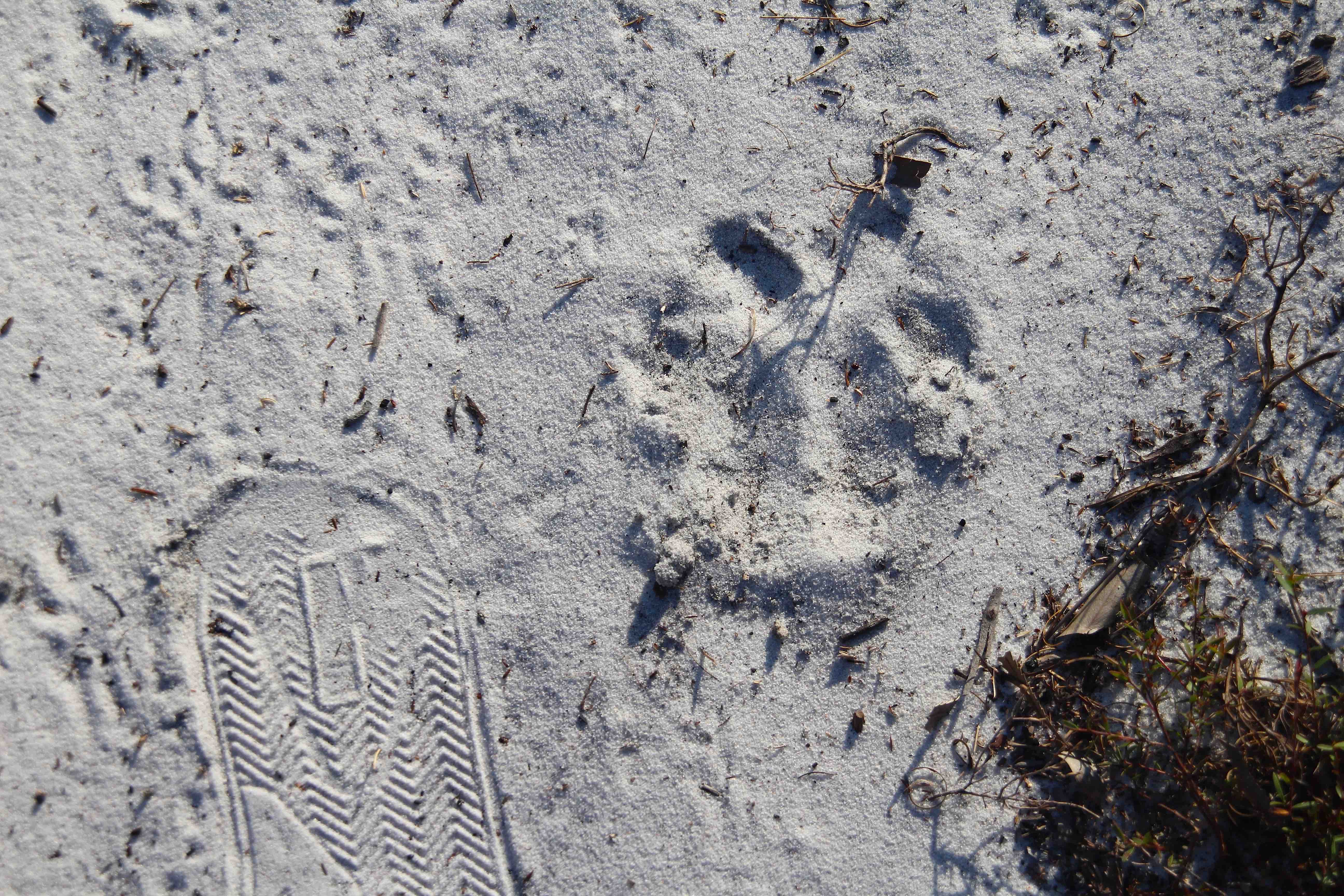 Then we watched the sun set  – or Capt G snoozed and I crawled around the boat looking for new angles for sunset photos. I never tire of watching the light fade whereas Capt G reckons you've seen one you've seen them all… What do you think when you watch a sunset?
I hope your Sunday was as relaxing as ours!